William Saulsgiver
Business & Investment Analyst
William graduated from the University of Nevada, Reno with a Bachelor of Science in Business Administration, majoring in Finance with an emphasis in Accounting and is currently working toward a Master's Degree in Data Analytics. As our Business & Investment Analyst, William is responsible for the evaluation, upgrade, and maintenance of SFG's business technology systems, conducting risk analysis research, including scenario planning to stress test portfolios, and analyzing, researching, and monitoring of mutual funds.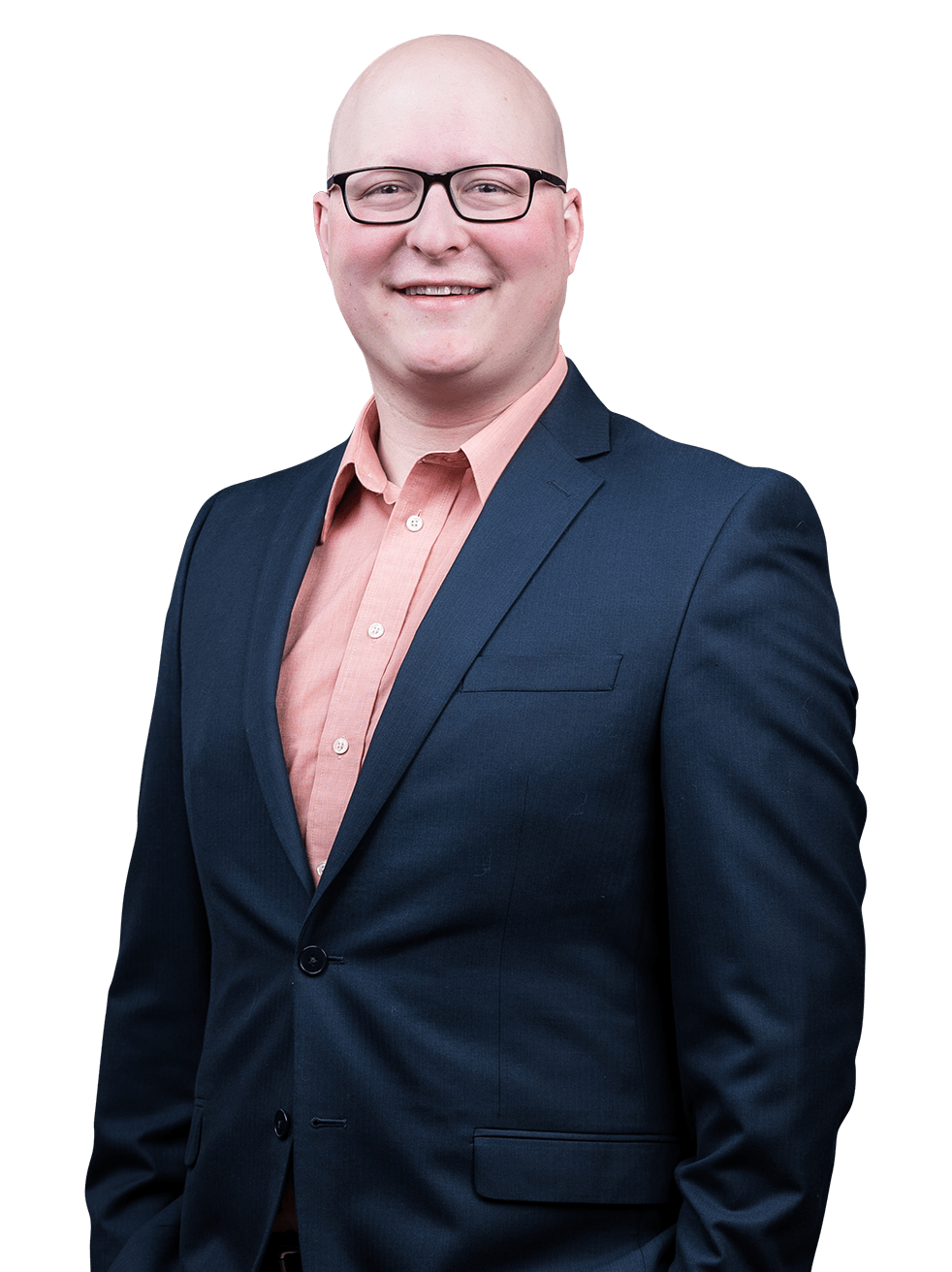 Meet William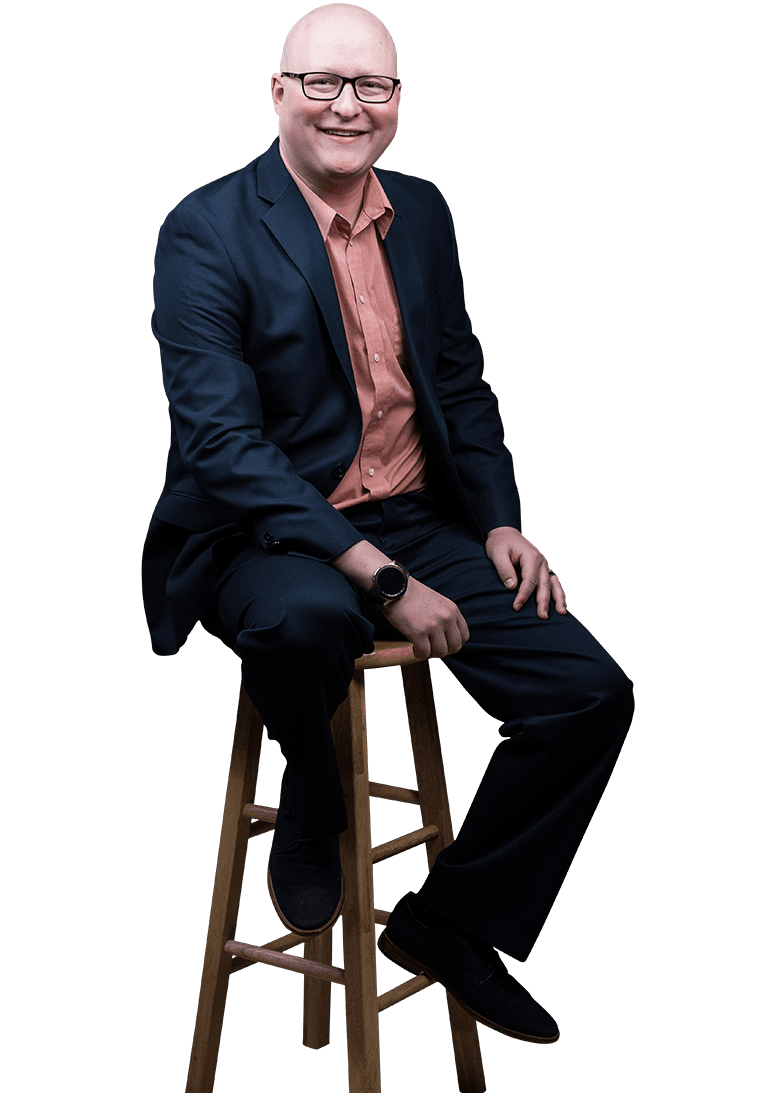 Born, raised, and educated in Reno, NV, the oldest of two brothers, William enjoys the quality of life and everything living in the Sierra Nevada foothills has to offer.
Married in 2019 to his wife Ronna, William believes in maintaining a work-life balance that allows for the development of relationships at home with his family and professionally with his colleagues to accomplish like-minded goals.
William is an avid sports fan. His favorite teams are the UNR Wolfpack basketball team and the San Francisco 49ers. William loves spending his free time on the golf course and with his Goldendoodle, Lincoln. He enjoys Sunday dinners and football with his wife and extended family.
"I have seen first hand what can happen to a family when there is a mismanagement of their finances. That is why I want to learn as much as I can about investments."
Education
Bachelor of Science - Business Administration
In progress: Master of Science - Data Analytics
Years of Experience
Favorite Art Style
How I live the Four Capitals
Financial
I stick to my budget and maintain an open communication channel with my wife about where we are at regarding our savings goals.
Physical
My wife and I stay active by going for walks after dinner and playing golf.
Psychological
I enjoy working with one of our Wellness Advisors who helps me with visualization and meditation.  
Intellectual
I love learning and continue to further my education as I'm currently working towards my Master's Degree in Data Analytics and becoming a Salesforce Administrator. I also enjoy reading and listening to podcasts on a wide variety of subjects. 
Why I enjoy working at SFG
My favorite part of working at SFG is the fulfillment that can only come from doing the right thing for our clients and never being asked to compromise on any of my morals.