Alyssa Yocom
Associate Wealth Manager
Alyssa graduated Cum Laude and with honors from the University of Nevada, Reno, with a B.S. degree in Business Administration with majors in Finance and Economics and was recognized as the Outstanding Senior of her graduating class. Alyssa works together with Vicki to provide wealth management services and prepares for client meetings, creates financial plans, and researches financial planning topics. She is a CFP® professional and is currently working on her M.S. in Personal Financial Planning.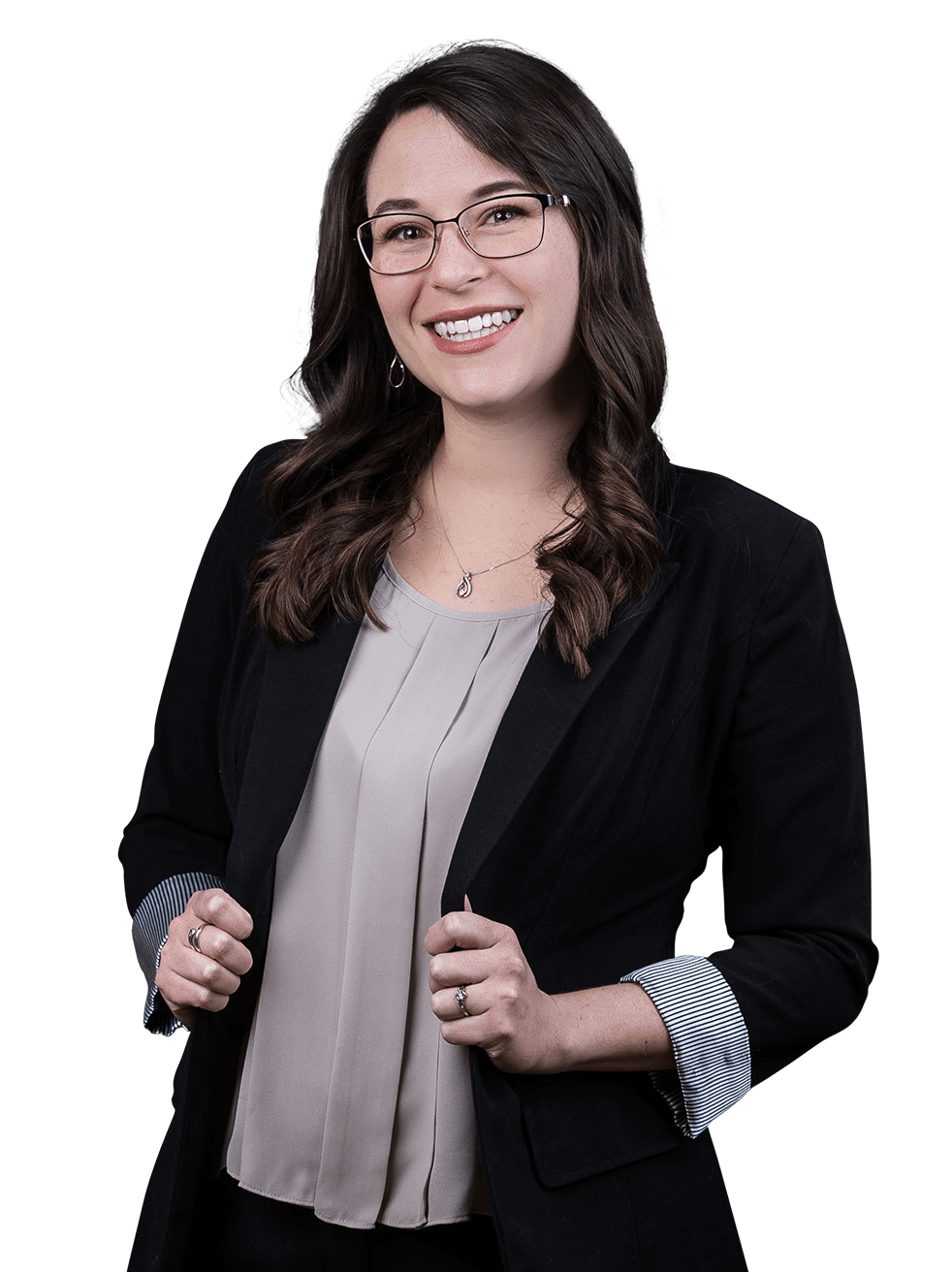 Meet Alyssa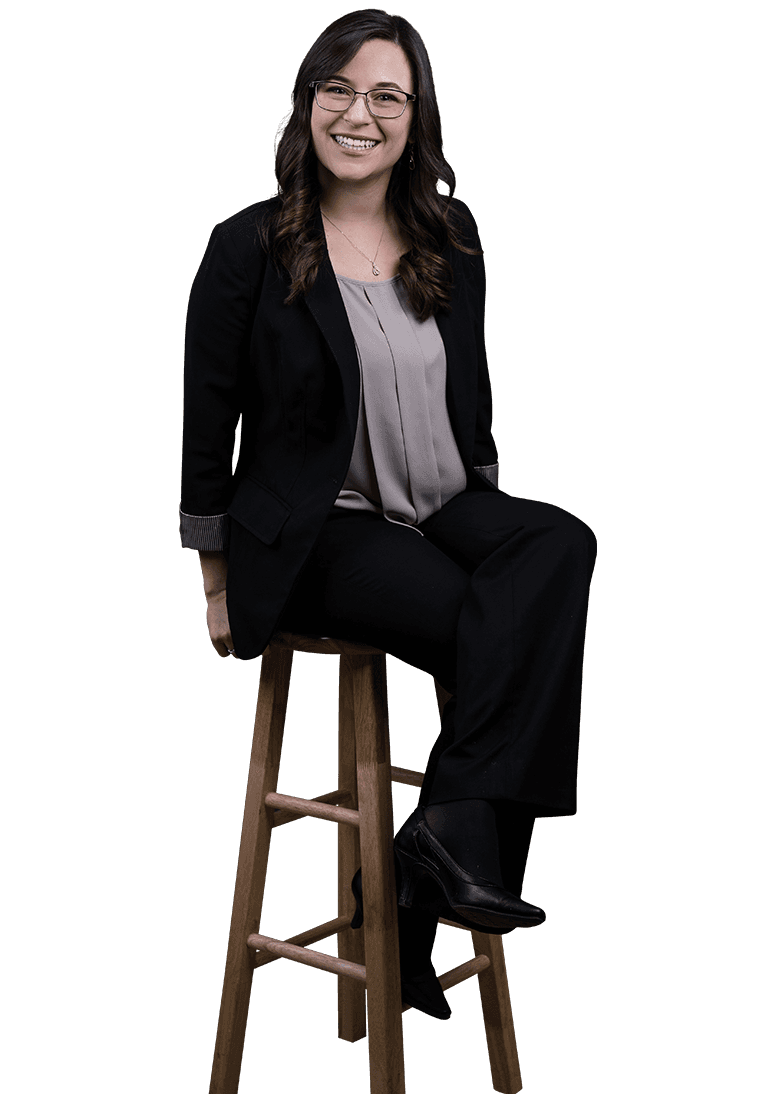 Raised by her grandparents in Sparks, NV, Alyssa attributes her strong work ethic and successes thus far to the way she was raised.
Her favorite childhood memories are the annual 4th of July trips to Lake Almanor, CA with her grandparents. This grew into her love of the outdoors and a passion for world travel. Alyssa enjoys memorializing her travels with outdoor photos of both nature and urban landscapes. While traveling here and abroad, she always visits an art museum, as she says this is one of the best ways to get a taste for the area's history and culture. Another life-long passion is volunteering. She leads SFG's community service efforts including caroling at the VA Hospital and providing home cooked meals for the Ronald McDonald House. When not working or traveling, Alyssa enjoys running, hiking, exploring, and spending time with her boyfriend Derek and their Husky, Zoey.
"I'm passionate about helping clients achieve their personal and financial goals. As a fiduciary, I value integrity and am committed to clients and doing what is in their best interest."
Education
Bachelor of Science - Business Administration
CFP®
In progess: Master of Science - Personal Financial Planning
Years of Experience
Favorite Art Style
Impressionism and American Contemporary
How I live the Four Capitals
Financial
I practice making sound financial decisions through maintaining six months of living expenses in a savings account and automatically contributing to retirement and personal investment accounts.
Physical
I enjoy going to the gym, running, and yoga. I dedicate time to my physical wellness every single day, even if it is just for 10 minutes, and am currently training for a half-marathon.
Psychological
I practice mindfulness regularly. I dedicate time and space for my personal values and activities that bring me joy, such as gardening, sharing quality time with others, and opting outside.
Intellectual
I'm a lifelong learner and continue to further my education as I'm currently working towards my M.S. in Personal Financial Planning.
Why I enjoy working at SFG
The Four Capital approach that applies to clients, other professionals, and our internal team allows me to lead a fulfilled life. I enjoy working in a fast-paced and innovative environment with a team that challenges and supports me to be my best.