Alyssa Dalbey, CPWA®, CFP®
Shareholder – Wealth Manager
Alyssa delivers wealth management services by creating financial and investment plans that cater to individual client goals. Her education places an emphasis on estate and tax planning for high-net-worth individuals and families. She received her B.S. in Business Administration from the University of Nevada, Reno. She also has an M.S. in Personal Financial Planning in addition to her CPWA® and CFP® certifications. Alyssa is actively involved with several organizations including serving as a board member of the Community Foundation of Northern Nevada. She enjoys running, hiking and spending time with her husband and their Husky.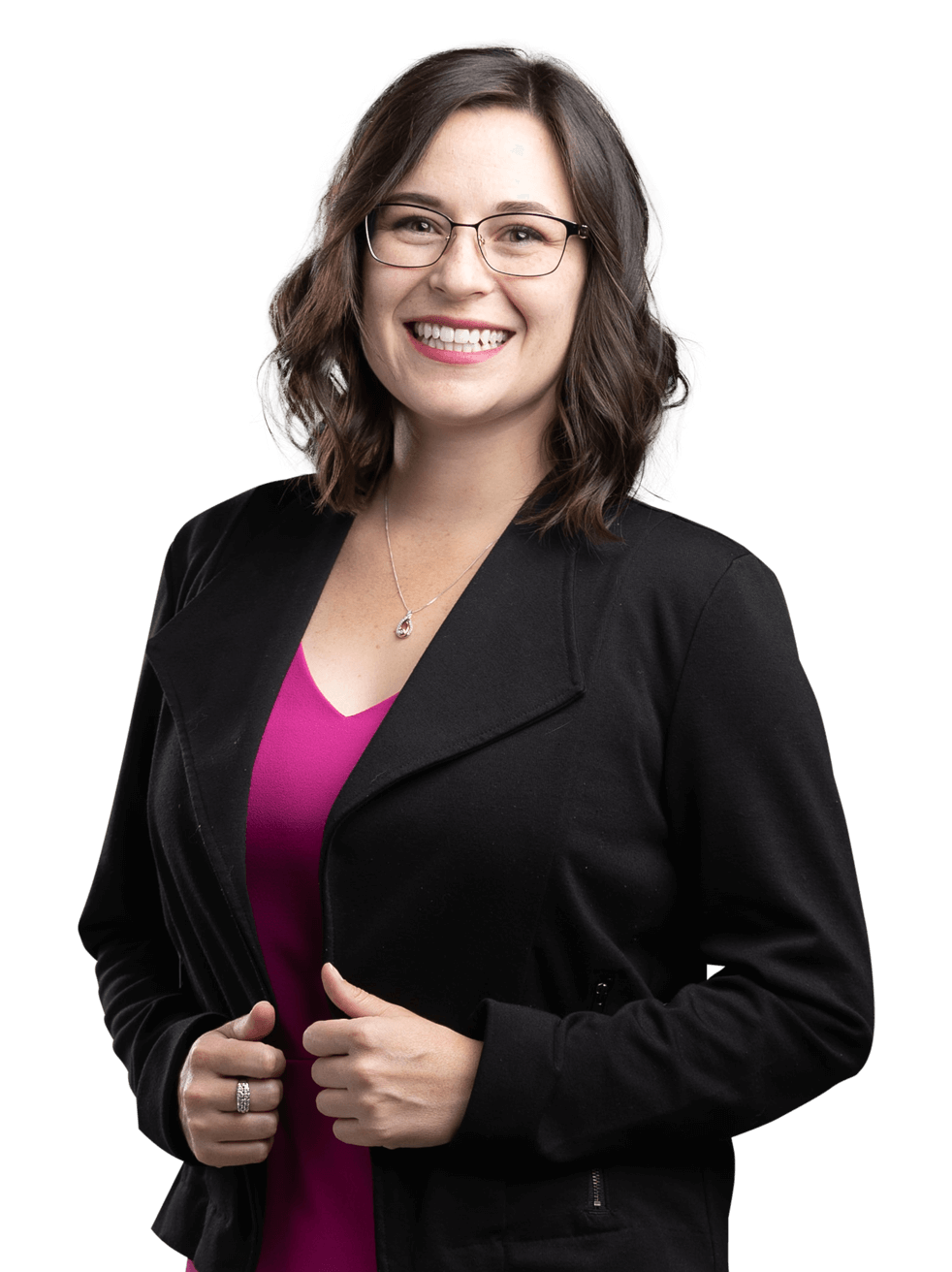 Education
Certified Private Wealth Advisor®
CERTIFIED FINANCIAL PLANNER™
Master of Science - Personal Financial Planning
Bachelor of Science - Business Administration
Years of Experience
Favorite Art Style
Impressionism and American Contemporary
How I live the Four Capitals
Financial
I practice making sound financial decisions through maintaining six months of living expenses in a savings account and automatically contributing to retirement and personal investment accounts.
Physical
I dedicate time to my physical well-being every day. I train for, and run, at least one half marathon each summer. I also enjoy hiking, snowshoeing, and strength training.
Psychological
I practice mindfulness regularly. I dedicate time and space for my personal values and activities that bring me joy, such as gardening, sharing quality time with others, and exploring the outdoors.
Intellectual
I am a lifelong learner and I enjoy deepening my understanding of wealth management topics through research and attending conferences and educational events.
Why I enjoy working at SFG
The Four Capital approach that applies to clients, other professionals, and our internal team allows me to lead a fulfilled life. I enjoy working in a fast-paced and innovative environment with a team that challenges and supports me to be my best.