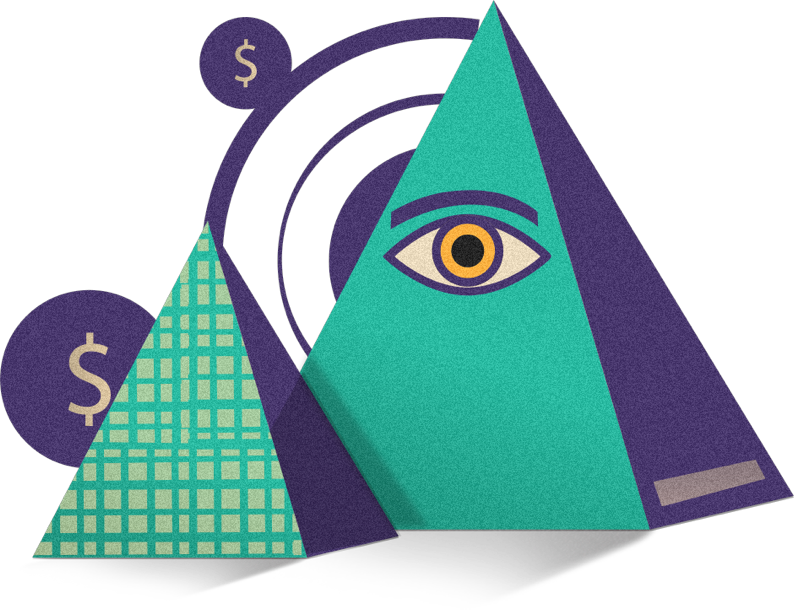 Reaching your financial goals starts with an investment plan designed around you.
As a qualified client, you may have the opportunity to invest in private equity, real estate, energy interests, and other niche investments.
Your financial goals are unique. We take the time to understand you and custom-build your portfolio, using investments beyond the more common options, such as private credit, real estate, energy, and other alternative strategies. Our goal is to help you meet your expectations for your desired lifestyle.
Investment Management Services
We'll help you manage your wealth with flexible services that compliment your lifestyle.
We Don't Predict the Future, We Help You Prepare For It
Being prepared can help you plan for a successful future. We use scenario planning to stress test your portfolio. The results help us determine how to help manage risks while protecting and growing your assets.
Our First Priority is Portfolio Risk Management
Even in uncertain times, you can be certain our first priority is to help reduce downside volatility and generate consistent long-term returns from a strategically-diversified portfolio.
Our Due Diligence Doesn't Stop When Your Investments Start
Each of your investments is carefully researched before we add them to your portfolio. Then, we monitor them for any changes in strategy, personnel, risks, returns, or fees.
The SFG Difference: Our Approach
We'll never make an investment transaction without first contacting you to explain our thinking, discuss risks, set return expectations, and get your approval to proceed.
Please Note: Any reference to private equity or private real estate is not to be construed as a statement regarding any specific private investment funds.
Not all services will be appropriate or necessary for all clients, and the potential value and benefit of Schultz Financial Group's ("SFG's") services will vary based upon a variety of factors, such as the client's investment and financial circumstances, the client's tax bracket, the nature and amount of the client's employer and outside benefits, the client's level of cooperation and communication, and the client's overall objectives. The receipt of personalized and tailored services, or the client's access to financial or professional resources should not be construed as a guarantee of a particular outcome. All investing comes with risk, including risk of loss.