Russ Schultz, CFP®
Chief Executive Officer & Chief Investment Officer
Russ founded SFG in 1982 with the goal of working in the best interest of clients and to inspire them to take action so they can lead fulfilled lives. As CEO and CIO and with more than 40 years of experience, he manages SFG's business and investment strategies. Russ served on the board of directors for the National Association of Personal Financial Advisors (NAPFA) from 1995 through 1998 and has been quoted in numerous publications throughout the years.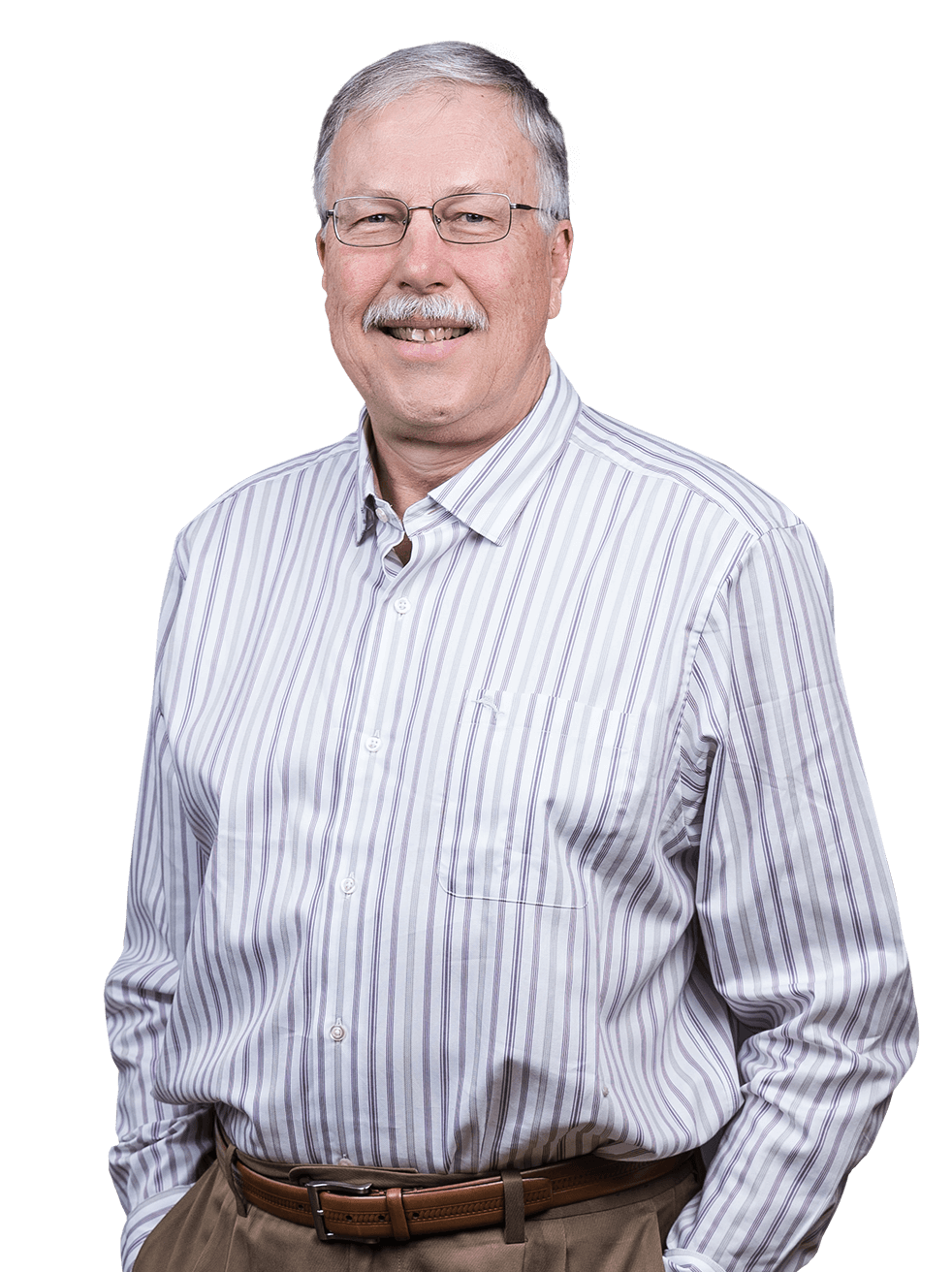 Meet Russ
Russ has an inner drive to help people - SFG was born from that inner drive.
Russ was raised in Palos Verdes, CA and his entrepreneurial spirit was instilled in him by his father who was a World War II veteran and an engineer at Northrop in Los Angeles.
In the early Eighties, while managing the Financial Planning department for a large transaction-based investment firm in downtown Los Angeles, Russ realized that with more independence and freedom he would be able to work in the best interest of the client. So, in 1982, he left and founded SFG. A decade later, Russ and Vicki moved the family and the firm to Reno, NV and have been helping clients from California, Nevada, and other states ever since. His expertise in investments and business strategy has built SFG into the firm it is today.
Russ has practiced several forms of martial arts over the years and has a first degree black belt in Taekwondo. He was a young boy when he met a Saint Bernard and fell in love with the breed. Russ and Vicki have been married since 1985 and have been working partners for even longer. They are a blended family with three adult daughters and their spouses, grandchildren, and Kona, their current Saint Bernard. During his leisure time Russ enjoys reading, skiing, martial arts training, scuba diving, and traveling.
"For me, it is all about SFG's WHY Statement – To provide insight and solutions to inspire people to take action, so that they can lead fulfilled lives."
Education
CERTIFIED FINANCIAL PLANNER™
Years of Experience
Favorite Art Style
How I live the Four Capitals
Financial
As an entrepreneur, I took the risk to start my own business and meet those ongoing business and family financial obligations.
Physical
I am committed to healthy nutrition, as well as exercising regularly, staying physically active through hiking, skiing, and martial arts. I am also very diligent about annual physical exams and following the standards and protocols for healthcare screening as one ages. I believe prevention is the best medicine.
Psychological
Physical wellness and intellectual engagement are important to my overall psychological well-being as it allows me to stay active and engaged. Staying connected with family and friends is also critical to my well-being.
Intellectual
I am an avid reader and enjoy traveling which allows me to keep expanding my horizons.
Why I enjoy working at SFG
My greatest satisfaction comes from the relationships I am able to build with clients, their families, investment managers, and the SFG team. For me, it is all about SFG's WHY Statement – To provide insight and solutions to inspire people to take action, so that they can lead fulfilled lives.