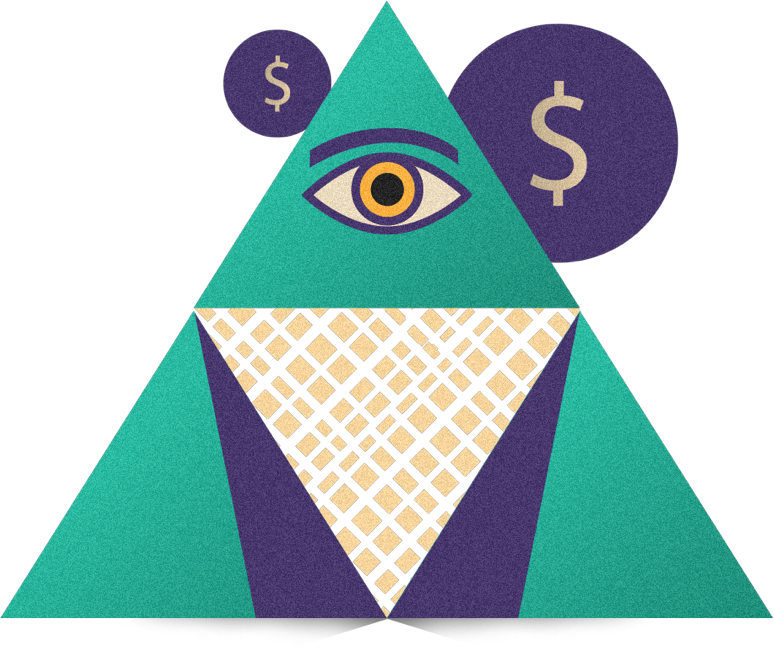 Wealth management is more than just investments.
Traditional wealth management is important. Protecting and growing wealth are key components of our daily work. But we believe it is the relationship we develop with you and helping you maximize your Four Capitals that is key to our mutual success.
Wealth management is more than just investments. Once you have accumulated a substantial amount of wealth, other factors are key to protecting that wealth including risk management, cash flow management, tax planning, trust and estate planning, and charitable giving strategies. 
It is our desire to see wealth enrich your life and then the lives of your children, and their children after that. We manage your wealth with that as our ethos.
Wealth Management Services
Our personalized wealth management solutions are designed to protect your assets and maximize your legacy.
Risk Management
We evaluate risk across all of your assets, so your risk management strategy is aligned to meet your needs as your goals and objectives evolve through life.
We perform balance sheet analysis and optimization for you as this analysis is critical to your wealth both now and in future years.
We review your concentrated holdings and develop tax-efficient strategies to help minimize your risk exposure.
We analyze your debt structure regarding leverage, loan terms and liquidity.
We can coordinate with your insurance advisors on your property and casualty insurance reviews and life insurance reviews to help ensure you have appropriate coverage.
Cash Flow Management
We help you determine if you have enough income and liquidity to maintain your desired lifestyle, meet unexpected expenses, invest for future needs, and make gifts to family and charity.
We facilitate your critical capital transfers.
We provide you with cash flow analysis and reporting to keep you informed about your income and expense flows.
We process your capital calls and disbursements to ensure your liquidity is available and commitments are funded in a timely manner.
Tax Planning
We work with your tax professional to plan for your taxes with strategies aimed at minimizing your tax liabilities and maximizing your wealth over generations.
We model your tax planning strategies so you can see the potential impact of each strategy over time.
We keep you informed on important tax law changes.
We collect your K-1s and 1099s and provide them to your tax professional.
Trust & Estate Planning
We work with you to help ensure the continuity of your wealth over generations.
We coordinate with your estate planning attorney to ensure your estate is transferred according to your wishes.
We outline your estate plan so you can visually see how your assets will transfer.
We implement your estate tax saving strategies.
Charitable Giving Strategies
We identify the strategies that can help maximize your charitable donations.
We can help you identify your family values, so you support those charitable causes that align with those values.
Business Consulting Services
We offer professional financial services for entrepreneurs, business owners, doctors, lawyers, and other professionals.
We offer advice and resources to meet a variety of your business needs such as cash flow management, strategic business planning, and coordinating and assisting with deal negotiations.
Not all services will be appropriate or necessary for all clients, and the potential value and benefit of Schultz Financial Group's ("SFG's") services will vary based upon a variety of factors, such as the client's investment and financial circumstances, the client's tax bracket, the nature and amount of the client's employer and outside benefits, the client's level of cooperation and communication, and the client's overall objectives. The effectiveness and potential success of a financial plan depends on a variety of factors, including but not limited to the manner and timing of implementation, coordination with the client and the client's other engaged professionals, and market conditions. SFG will rely upon the accuracy and completeness of the information provided by the client when providing advisory services. The receipt of personalized and tailored services, or the client's access to financial or professional resources should not be construed as a guarantee of a particular outcome. All investing comes with risk, including risk of loss. SFG is neither a law firm nor an accounting firm. The tax and estate planning information provided is general in nature. It is provided for informational purposes only and should not be construed as legal or tax advice. Readers, clients, and prospective clients should consult an attorney or tax professional regarding their specific legal or tax situation.