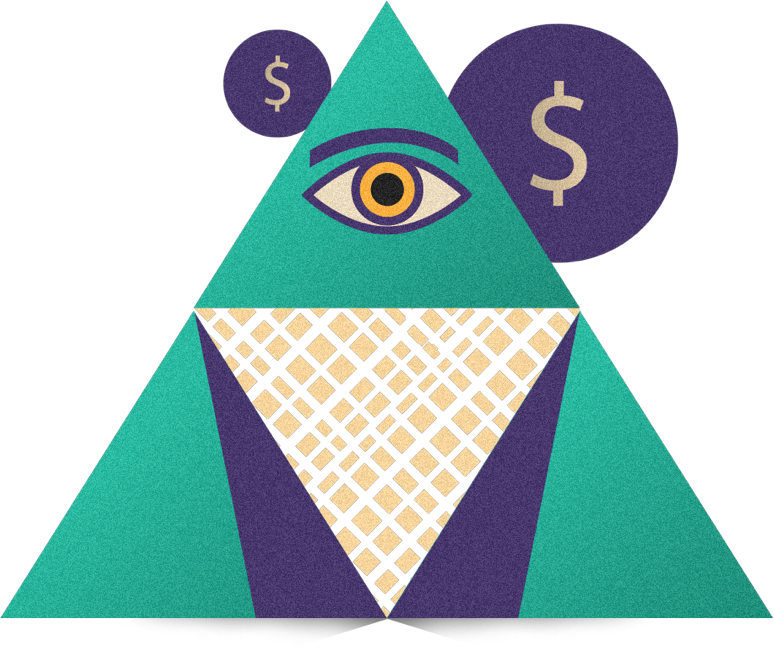 You are the center of our approach to wealth management. Each client who walks through our doors has a unique history and unique goals. We start by getting to know you and your objectives and curate a path forward that is uniquely yours. 
At Schultz Financial Group, we use Your Four Capitals to guide you toward living your best life beyond just your finances. In addition to helping to shape your financial world, we focus on your physical well-being, intellectual engagement, and psychological space. We believe your best life is possible when you take some time to focus on your Four Capitals and gather a team around you full of professionals who are dedicated to helping you live your most fulfilled life. You have the resources, now let's put them to optimal use. Allow us to be your conductor orchestrating resources and other advisors together for your benefit.
Your asset accumulation has been building over time. Isn't it time to critically assess the factors that contribute to sustaining and growing those assets? Some of those factors may include risk management, cash flow management, tax planning, trust and estate planning, and charitable giving strategies.
Risk Management:

Includes a thorough balance sheet analysis and optimization critical for long-term financial success. We also coordinate with your insurance advisors to make sure you are

appropriately covered

.

Cash Flow Management:

We help you determine if you have enough income and liquidity to maintain your desired lifestyle, meet unexpected expenses, invest for future needs, and make gifts to family and charity.

Tax Planning:

Our most valuable offer in tax planning is that we work with your tax professional to model your

tax planning strategies

so you can see the potential impact of each strategy over time. Learn more

here

.

Trust and Estate Planning:

We coordinate with your estate planning attorney to transfer your estate according to your wishes and outline your

estate plan

so you can visually see how your assets will transfer.

Charitable Giving Strategies:

We can help you identify

your family values

, s

o you support charitable causes that align with those values.
You have worked hard to get where you are today, and we have worked hard to give you the expert level of service you deserve. Your success means having a protected and valuable legacy to leave your children and grandchildren. That's our success too.
Ready to start a conversation?
We're here to help answer your questions.