Vicki Schultz, MBA, CFP®
Wealth Manager
Russ hired Vicki as a Financial Analyst in 1983. They became business partners a year later and married in December 1985. Vicki manages client relationships and provides wealth management services. She is a member of the National Association of Personal Financial Advisors (NAPFA) and previously served on their board of directors. Vicki is a member of the Community Foundation of Western Nevada's Professional Advisors Council and serves on the Investment Committee of the University of Nevada, Reno Foundation.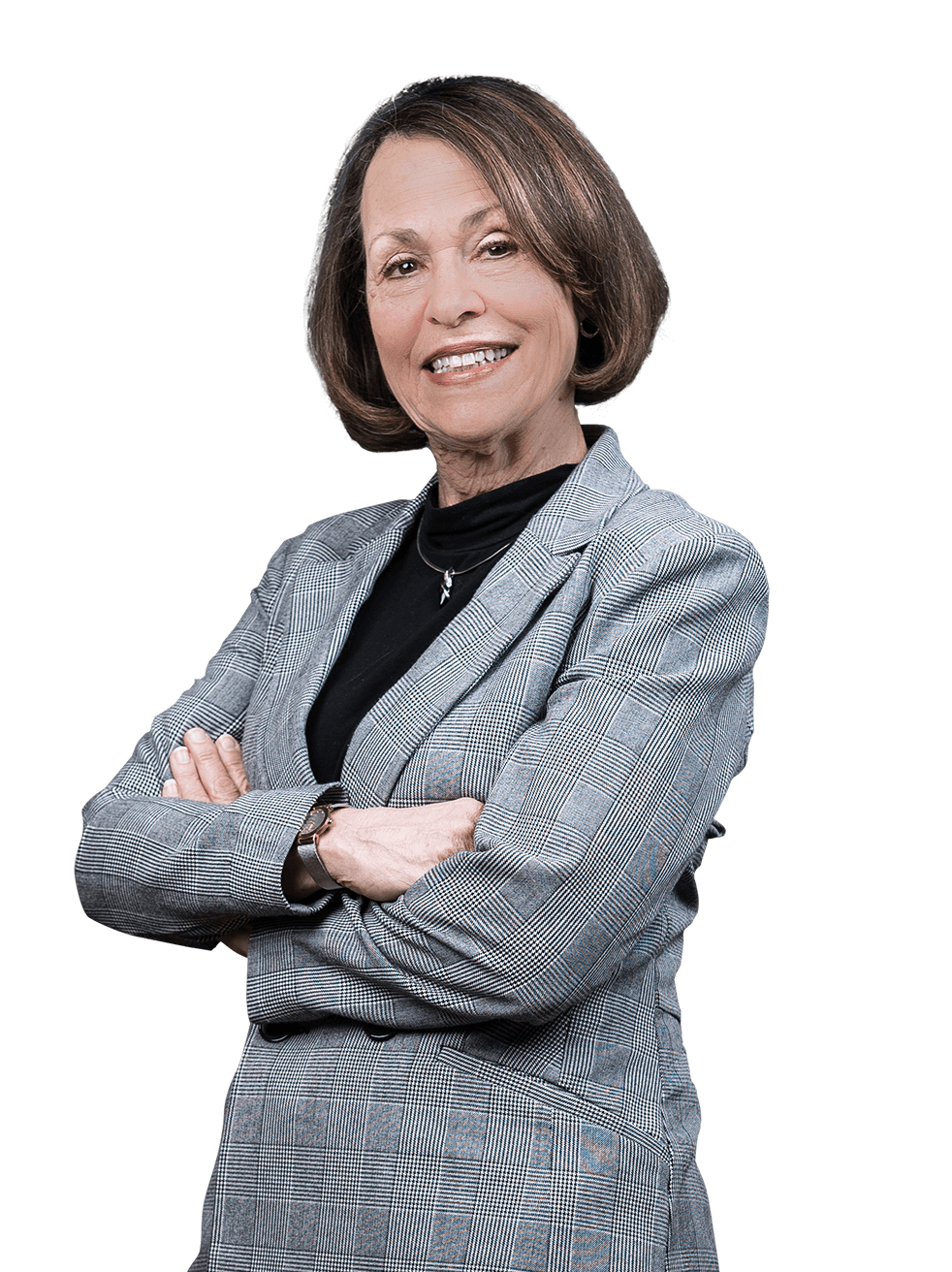 Meet Vicki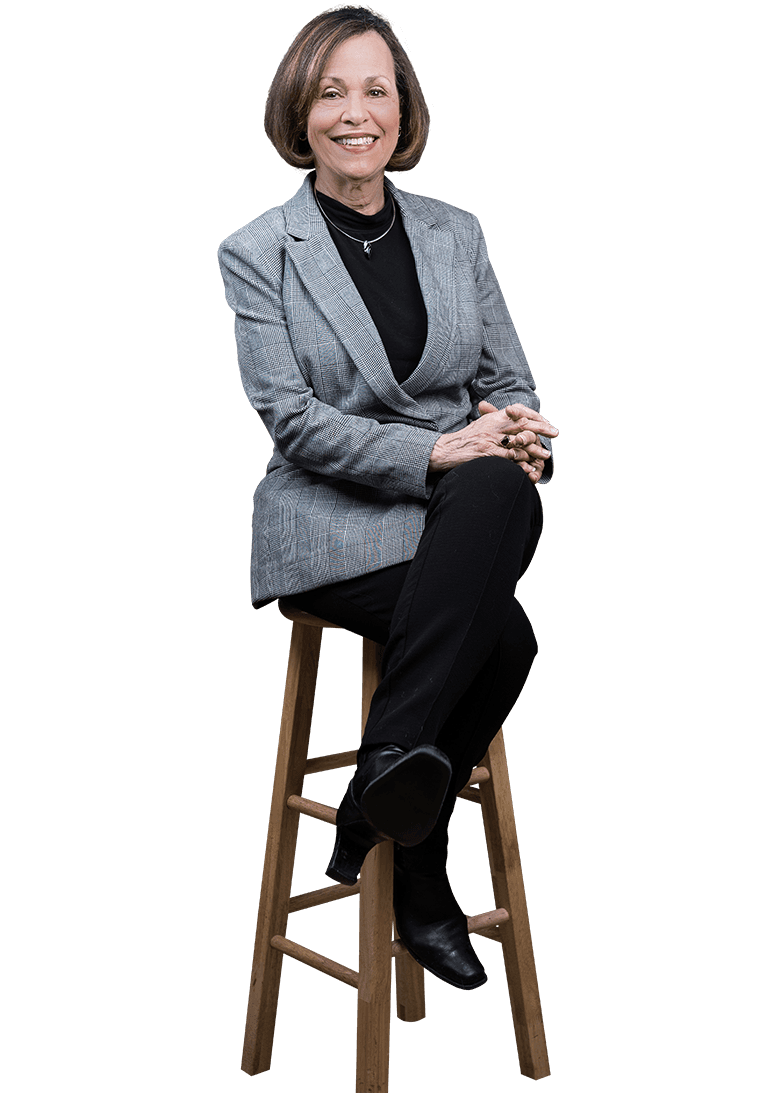 Vicki was born and raised in New Jersey, the oldest of 2 children.
She received her Bachelor of Science in Education from Temple University before moving to Orange County, CA where she obtained her MBA from California State University, Long Beach.
When away from the office she dedicates time to her local Soroptimist chapter, a professional women's service organization and enjoys listening to music and attending concerts. She especially likes Broadway musicals and listening to show tunes.
"I ​enjoy helping people reach their potential so they can lead happy and fulfilled lives​."
Education
CERTIFIED FINANCIAL PLANNER™
Master of Business Administration
Bachelor of Science - Education
Years of Experience
Favorite Art Style
How I live the Four Capitals
Financial
My parents always taught me to spend wisely and save for a rainy day.  "Quality not quantity" was my mother's mantra.  And, of course, I follow the same principles that I discuss with clients.
Physical
I stay active through aerobic and strength-training classes like kickboxing. I enjoy hiking the trails around the Reno-Tahoe area. I also focus on healthy eating.
Psychological
All of my daughters and grandchildren are far away, so it is important for me to stay connected with them through activities like Virtual Scattegories. I also enjoy yoga which helps keep me physically fit and mentally calm.
Intellectual
I continue to work so that keeps me challenged and engaged! I enjoy reading and traveling. I also like to do crossword puzzles and Sudoku.
Why I enjoy working at SFG
I love building close relationships with our clients and the SFG Team. I ​enjoy helping people reach their potential so they can lead happy and fulfilled lives​.