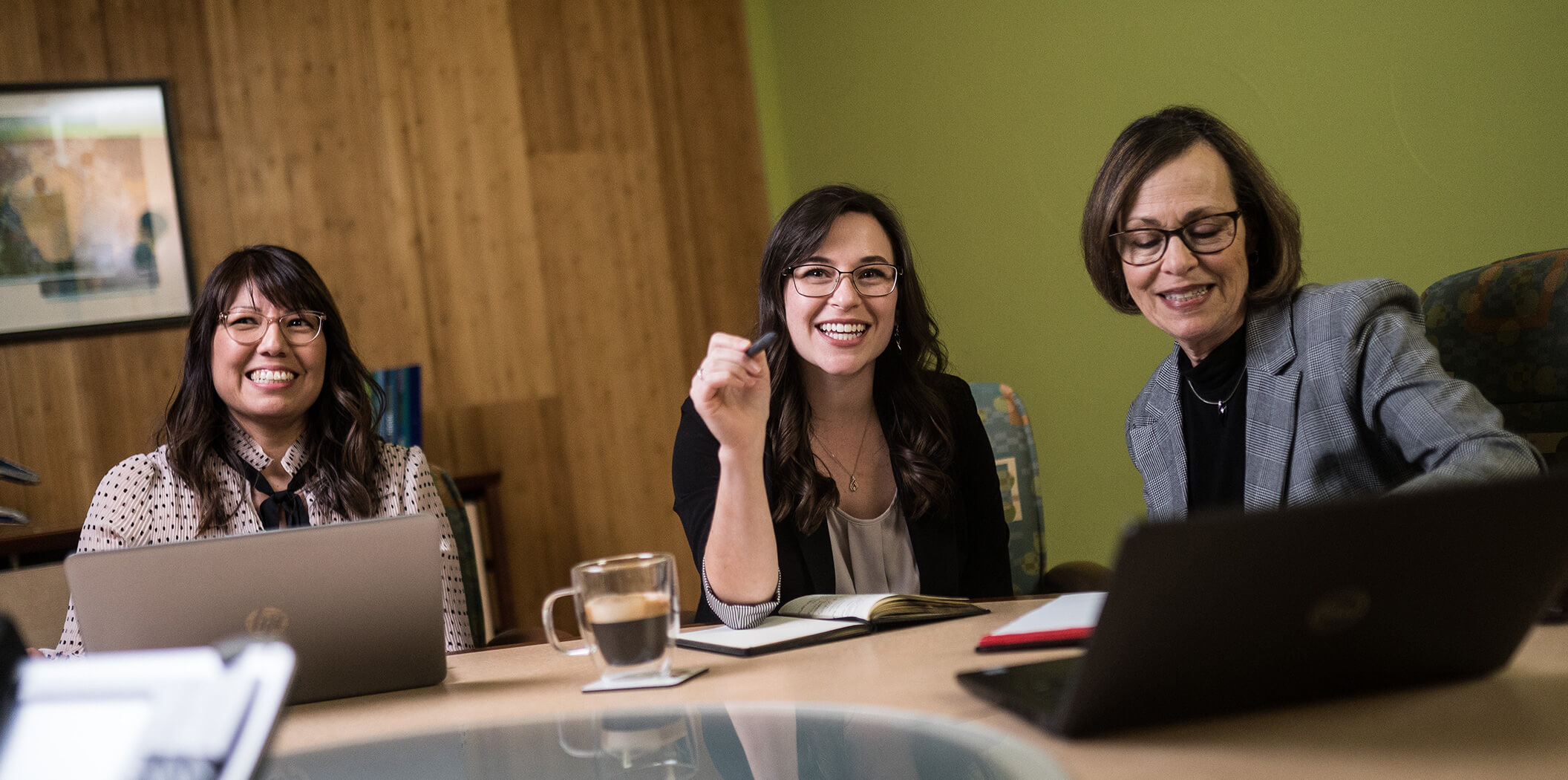 We want to be your trusted advisor.
We believe your wealth is your masterpiece - it is more than money. It encompasses the hopes and dreams of you and your family's future. We are your partner in your family's well-being and in helping you reach your life's goals and aspirations.
We think and act beyond the basic canvas and tools many firms utilize. We feel we are best at helping clients coordinate the intricacies of life through the Four Capitals approach. Our goal is to create a deeper, more meaningful client-advisor relationship that truly enables you to lead a more fulfilled life.
Client Commitment
We remain focused on and dedicated to helping our clients achieve their goals. We are also committed to empowering them through ongoing education and communication. We strive to not only anticipate our clients' needs and deliver an unparalleled level of service, we also get great satisfaction in seeing their children and grandchildren grow up to pursue their dreams.
Innovation
We foster an independent and creative atmosphere throughout our organization that inspires innovation in everything we do for our clients. We employ a diverse group of passionate people with a wide variety of talents to support the depth and breadth of our clients' needs. We embrace the latest technology to provide us with access to the most up-to-date information and to safeguard the confidentiality of client information.
Service Heart
We are committed to being of service to our clients, their families, and our communities. By rising to the occasion with compassion, respect, and integrity, we share the common bond of fulfillment through our dedication to others.
We provide insight and solutions to inspire people to take action so that they can lead fulfilled lives.
Our perspective goes beyond financial wealth.
We believe life is most vibrant when you are physically healthy, financially secure, intellectually engaged, and in a good psychological space. By focusing on your Physical, Psychological, and Intellectual Capitals as well as your Financial Capital, we strive to increase not only the value of your portfolio, but the quality of your life.
Learn More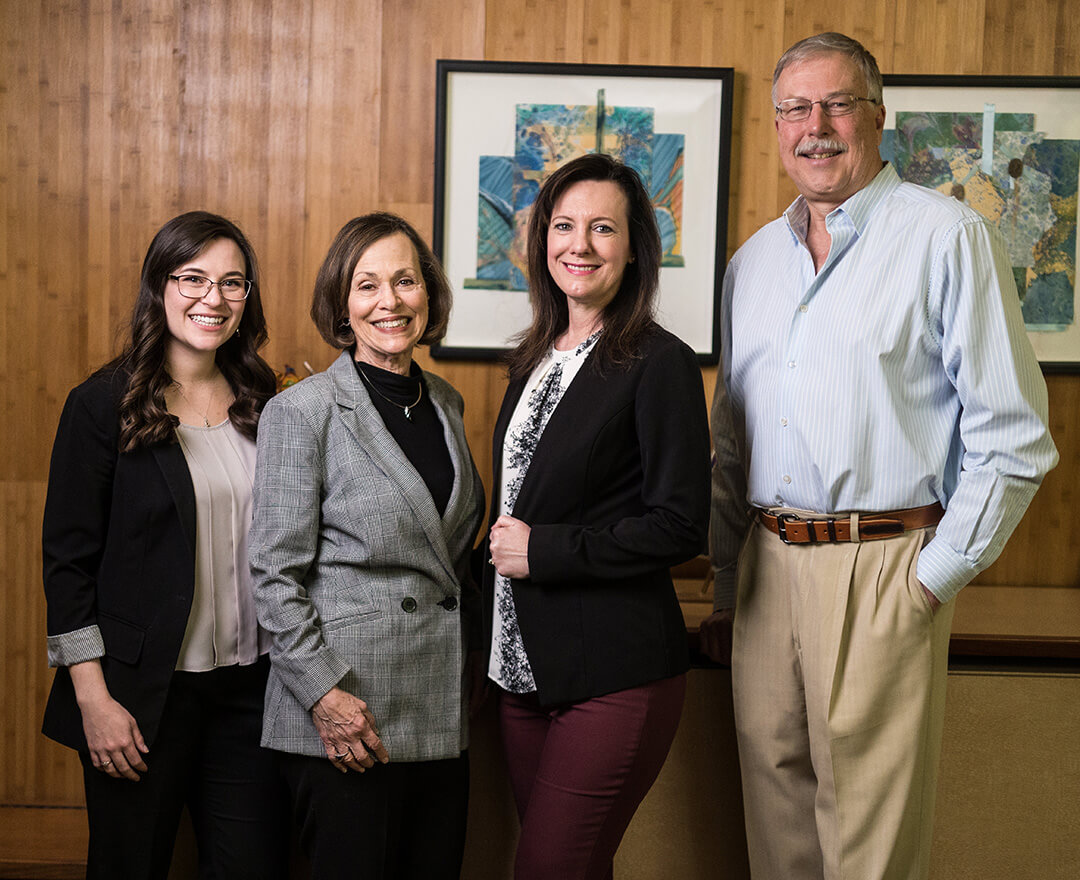 We are curators of true wealth.
Our clients come to us for wealth management, but we seek to build long-term relationships built on trust.
Meet our team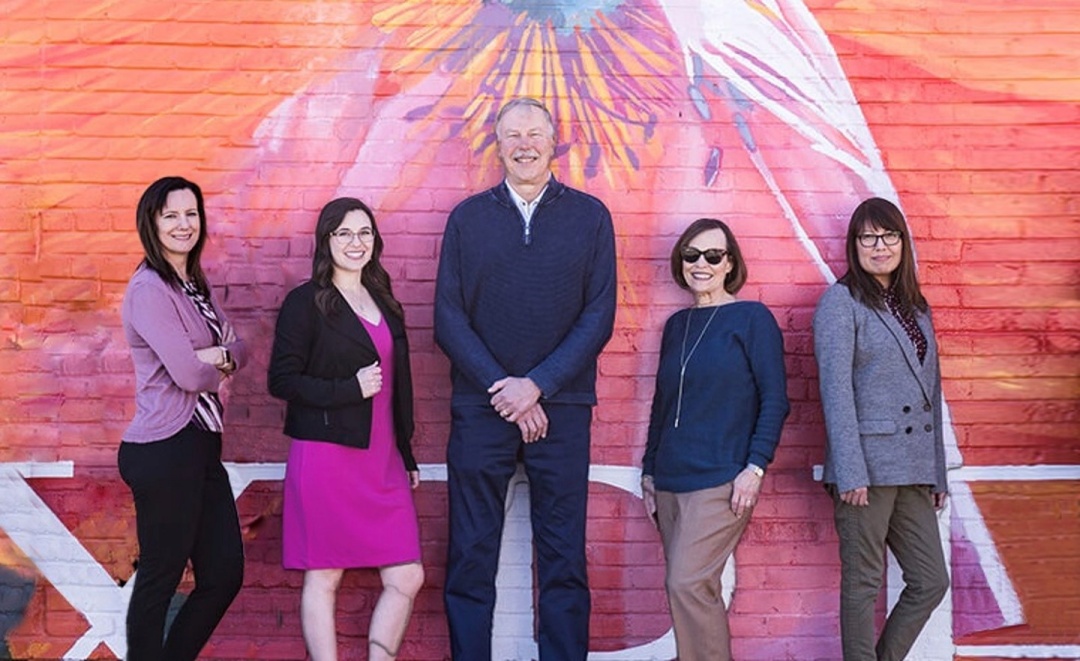 Our Fiduciary Oath
As a member of the National Association of Personal Financial Advisors (NAPFA) since 1985, we sign a Fiduciary Oath to:
Always act in good faith and in the best interests of our clients.
Be proactive in disclosing any conflicts of interest that may impact a client.
Not accept fees or compensation contingent upon the purchase or sale of a financial product.

Adherence to our values and to our fiduciary duty is not a guarantee of client satisfaction or any particular outcome. A financial adviser's compensation structure should not be viewed as the sole determining factor in obtaining or retaining their services.