Welcome to Schultz Financial Group Inc. (SFG)
Since 1982, Schultz Financial Group Inc. has provided personal, proactive advice to high-net-worth clients seeking a better life for themselves, their loved ones, and generations yet to come. Let us coordinate your many different needs with our extended network of resources to help ensure that everything is in sync and on course toward your goals.
TRUE WEALTH COMES FROM FOUR CAPITALS
What good is money without the health to enjoy it? The knowledge to protect and grow it? The peace of mind to share it? At SFG, we care as much about your dreams as your dollars. Our main goal is to help you achieve yours, so you can do the things that make you happy and fulfilled. That's why we integrate every aspect of your life into one cohesive plan that addresses all your capital needs – financial, physical, psychological, and intellectual. We call this unique and comprehensive approach Integrative Personal Planning.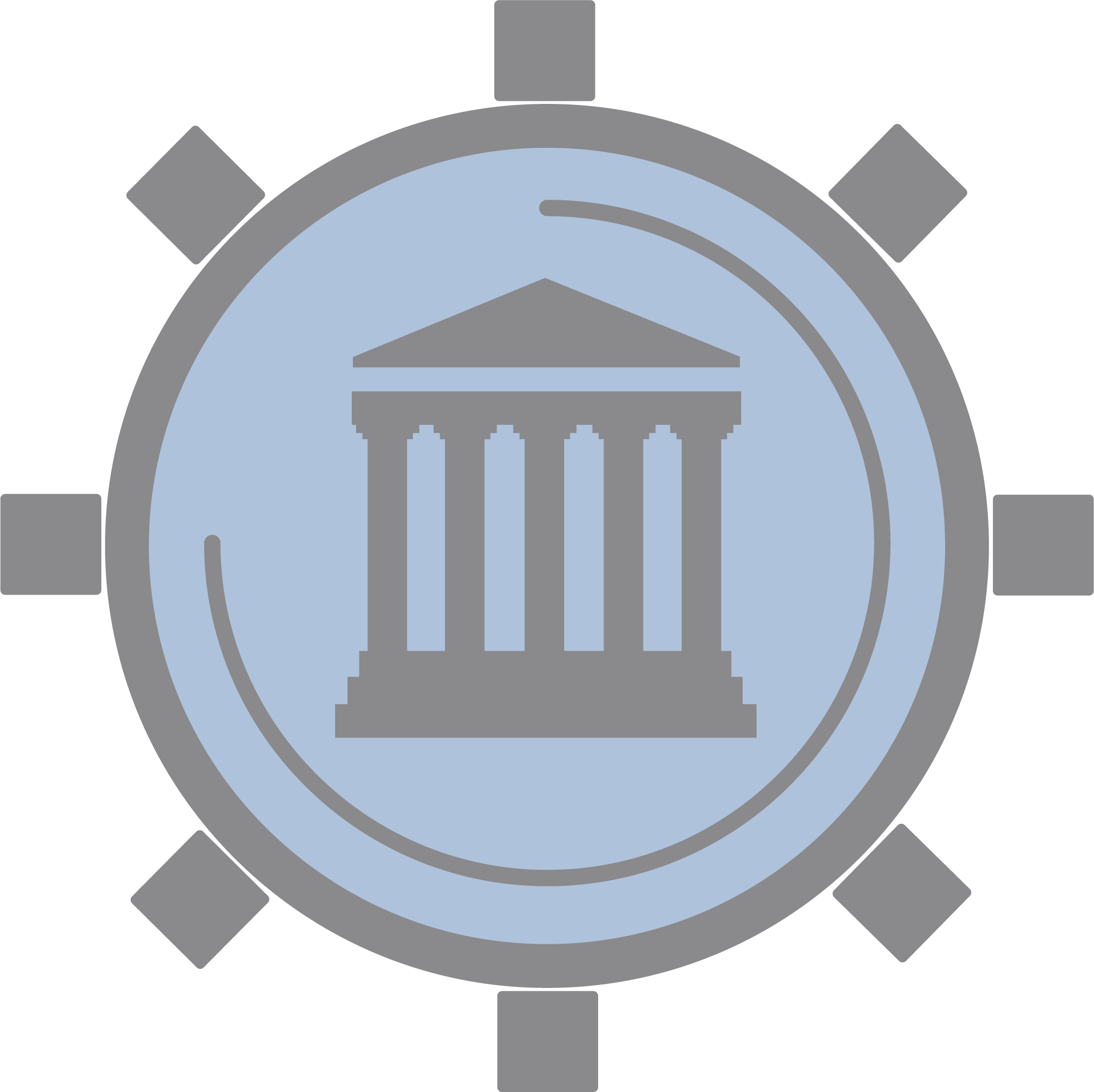 Financial
The value of all your accumulated monetary and material wealth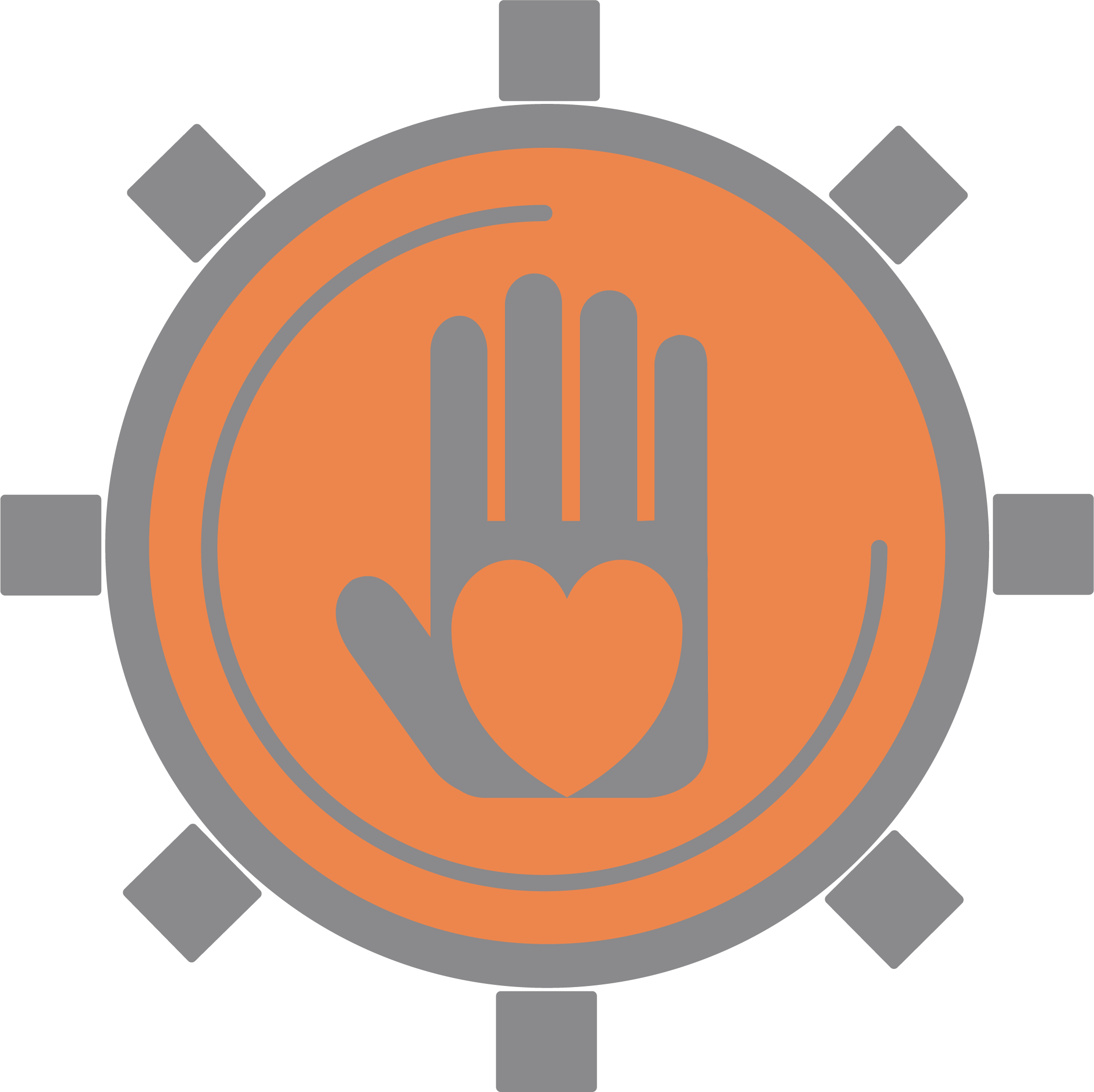 Physical
Your physical health and how it influences your decision-making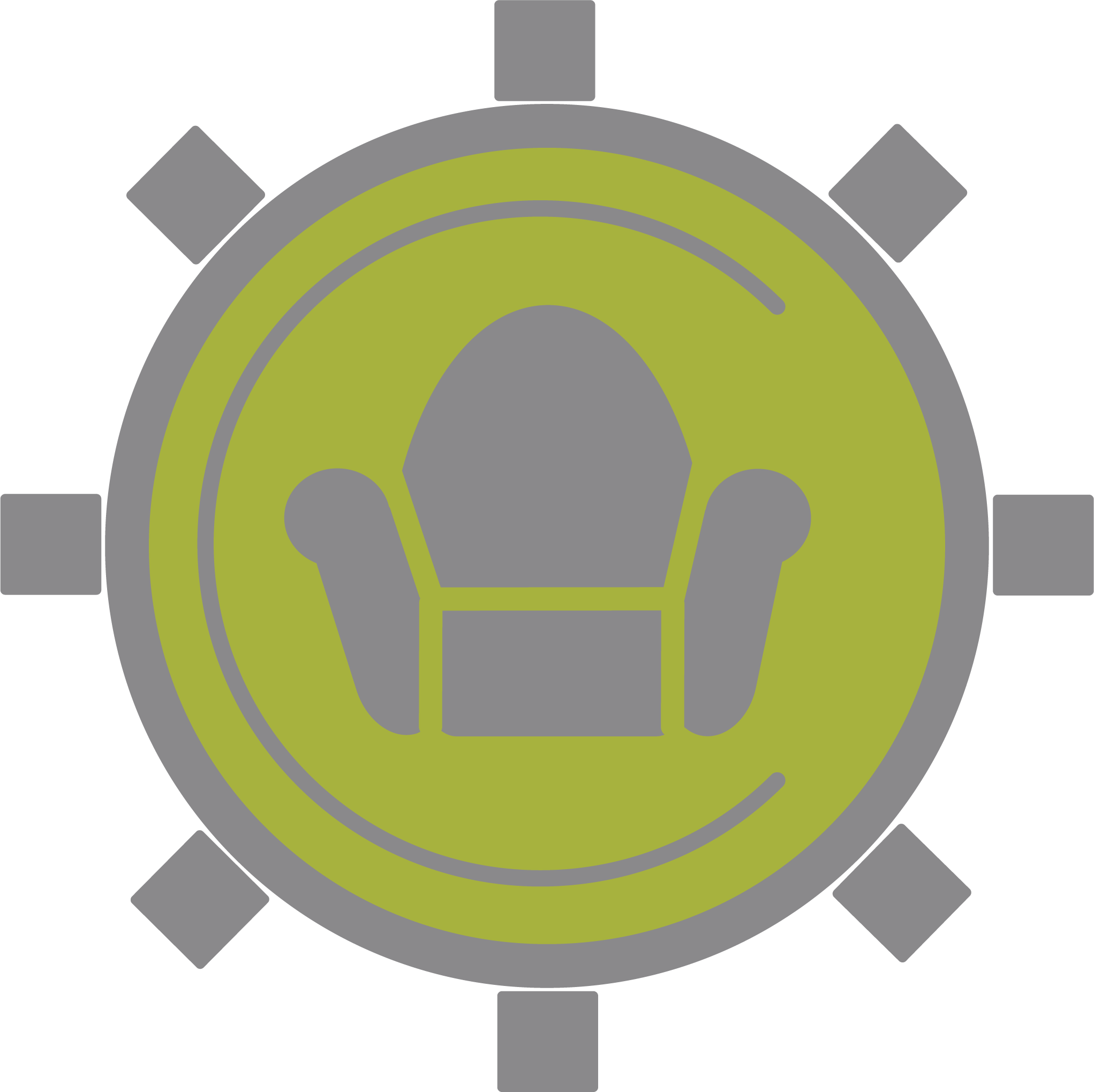 Psychological
The way you think and feel about your wealth and resources as they relate to your long-term goals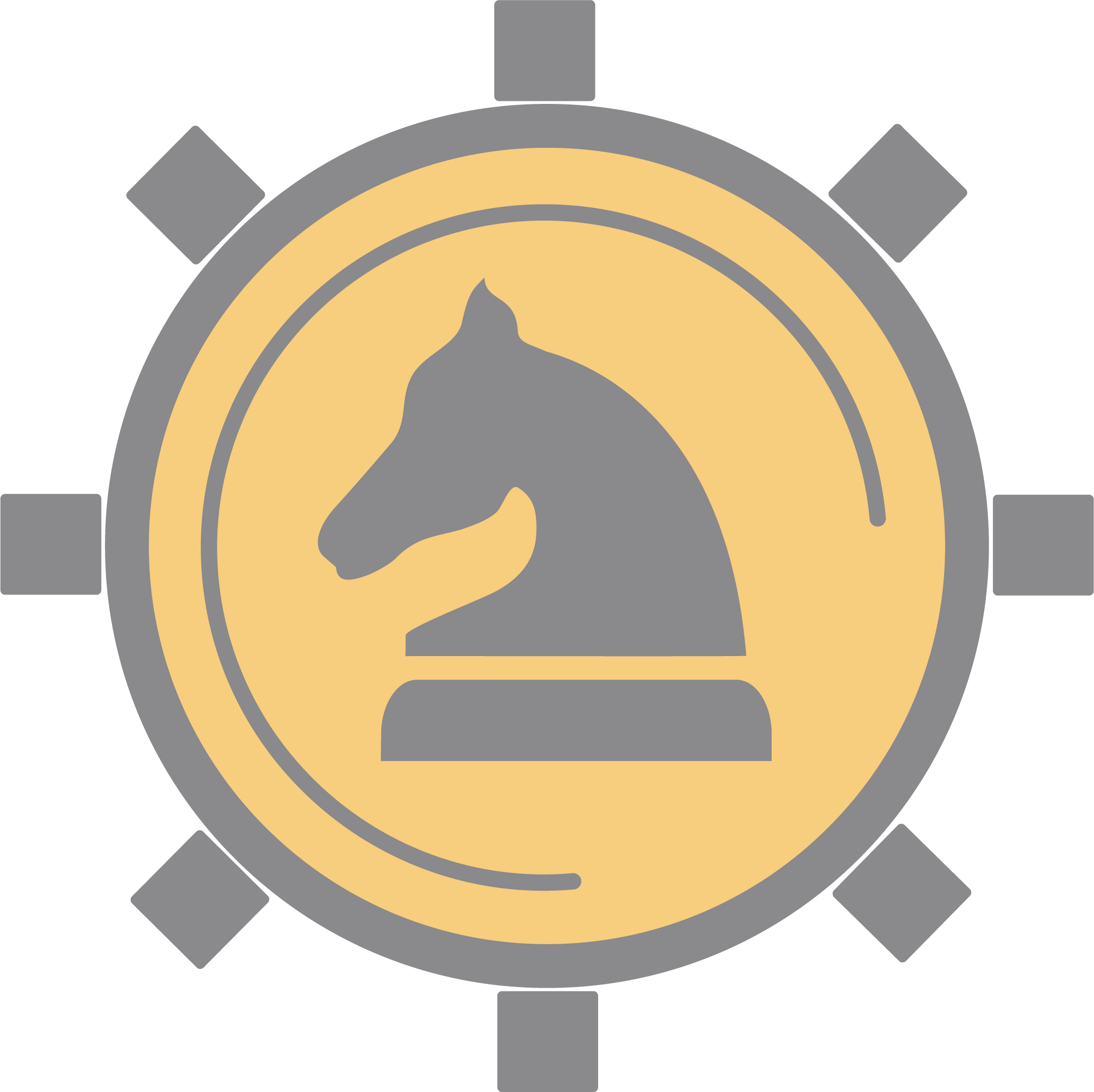 Intellectual
The knowledge and training you can invest to increase your productivity and personal worth
SFG Capital News
Insights Into Maximizing Your Four Capitals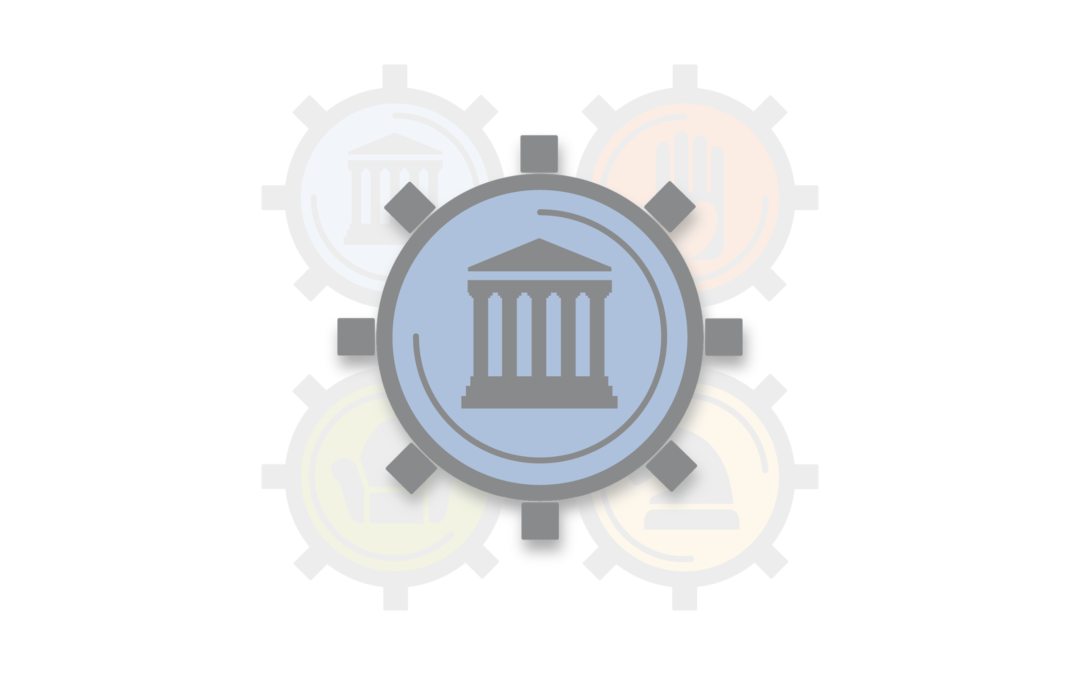 The Tax Cuts and Jobs Act was approved by Congress and signed by President Trump in late December 2017. The Tax Cuts and Jobs Act features the most changes to the U.S. tax code in decades and it will impact nearly every individual and business. The SFG Financial...
read more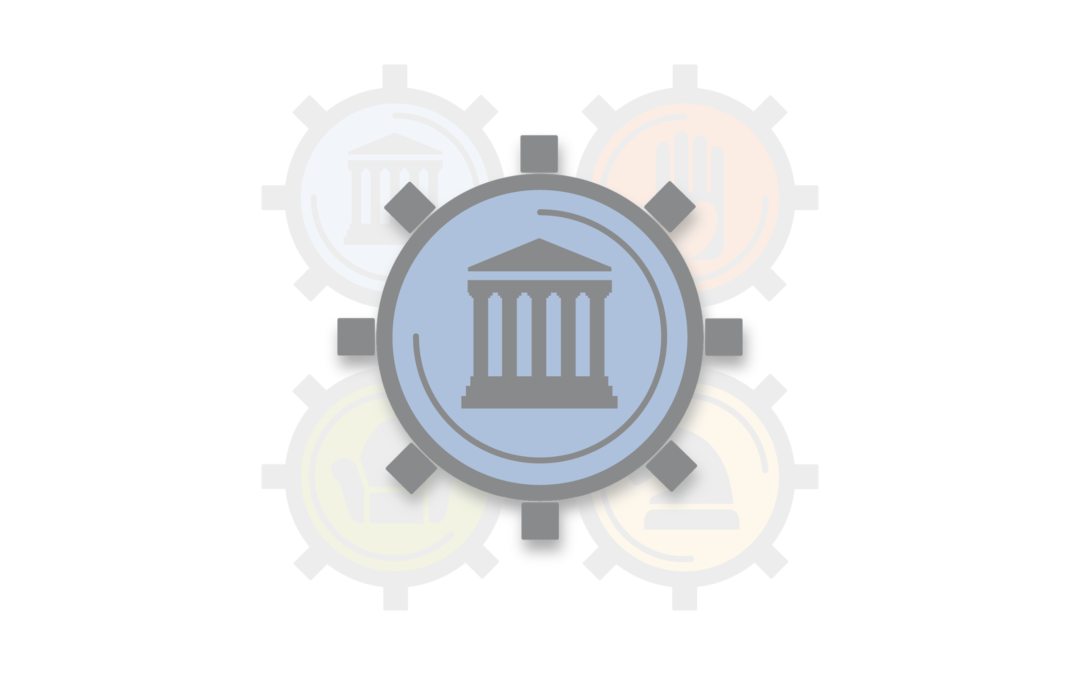 One of the macroeconomic areas of risk to the economy is public and private pension liabilities. The former also has an effect on the municipal bond market. The risk to the public and private pension system is underfunding. This happens when a pension fund has...
read more