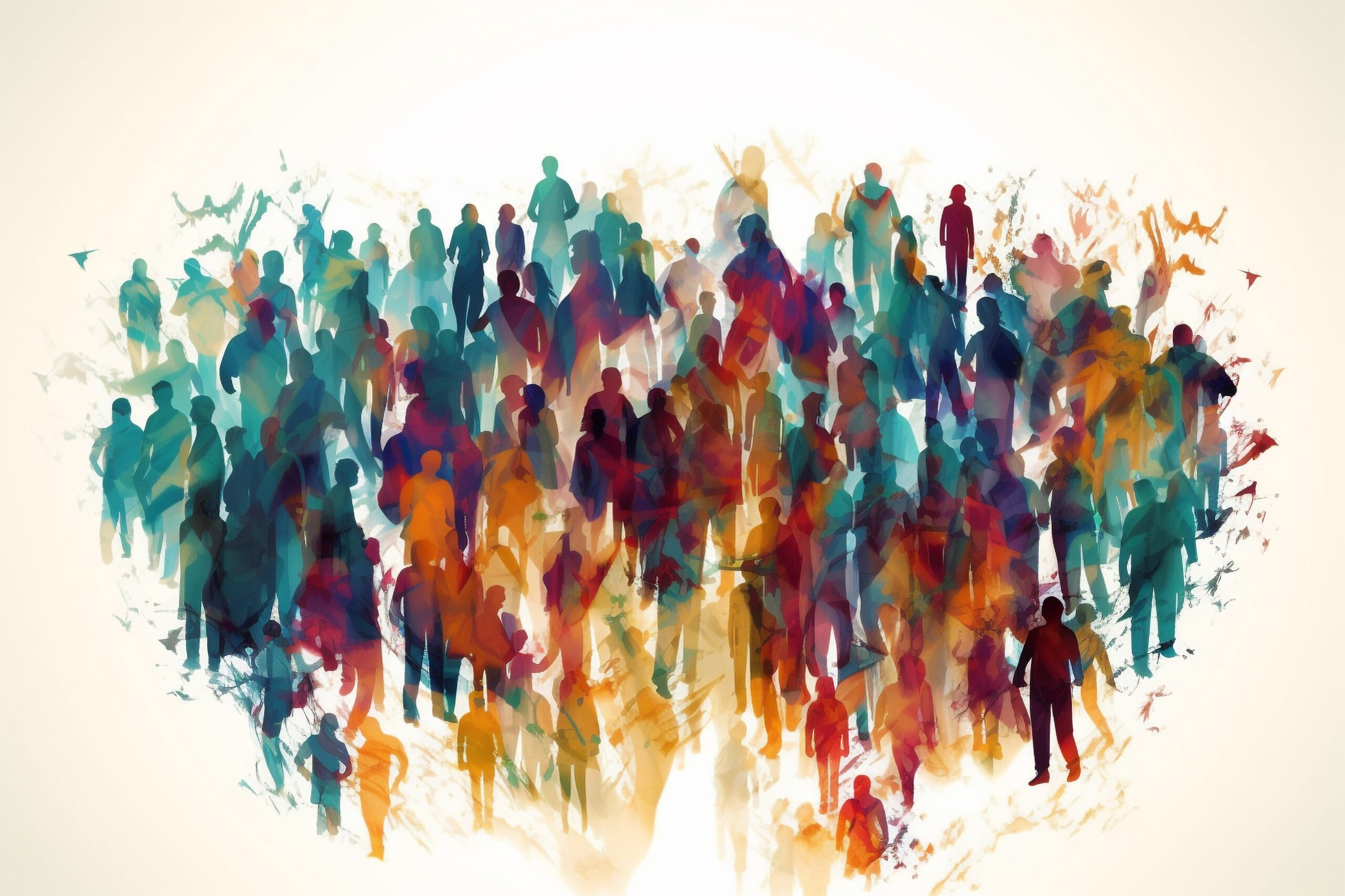 Schultz Financial Group Inc. is a fee-only financial advisory firm based in Reno, NV, and Midland, MI, and provides family office, wealth management, and financial planning services to clients located in Nevada, California, Michigan, and other states.
We enjoy the camaraderie that comes from serving multiple generations within one family. Let your family be the first in succession. You'll be the leader in teaching your children and grandchildren that there's more to overall health and well-being than merely money. And you'll also be teaching the next generation that making your money work for you is just as important as accrual.
Many of our clients come to us because of their interest in private investments. Increasing diversification is one of the main attractions of investing in private investments. We help our clients find the right private investment asset to reduce portfolio volatility, produce high-risk-adjusted returns and, of course, increase diversification. 
Whether you're interested in private investments or not, we serve people from all professions and stages of life. But a large majority of our high-net-worth clients include:
Entrepreneurs and small business owners

Running your business is a multifaceted endeavor. You know the ins and outs of your business. Schultz Financial Group can be your sounding board for success in helping you manage the business. We consult with business owners on their strategic plans and execution and we weave the business plan into your personal plan as a part of our Four Capitals approach.

Corporate executives

A powerful way to build wealth for corporate executives is to take full advantage of your company's equity compensation offers including stock options, employee stock purchase plans, and restricted shares. We can bring you up to speed on all these options and help determine an execution plan for your benefits that is best suited for you. We can also guide you on proactive tax planning strategies to handle the inevitable tax liability that comes with each type of equity compensation.

Accomplished professionals in medicine, law, and academia

Professionals in these specific industries have unique needs to attend to in their own businesses. Schultz Financial Group helps individuals like you navigate your employer benefits and retirement planning while also managing your investment portfolio to help you achieve your goals both today and for many years to come. You have built an expertise in managing your complex job, let us apply our expertise in managing your wealth.

Retirees

Your financial situation in retirement is different from any other stage of life. We have helped many successful individuals and families experience a retirement full of enjoyment and free of worry. If you have a portfolio that is greater than $2 million in investable assets, we can help you, too.

Widows and widowers

Losing a spouse is a difficult time. The details of executing a will and distributing wealth must be dealt with alongside the heartache. We welcome the opportunity to be your trusted financial advisor during your difficult transition and will assist you in managing your wealth.
Our clients place importance on collaborating with us to achieve their goals and delegate their financial planning and investment management to us so they can spend more time on the things that matter most to them.