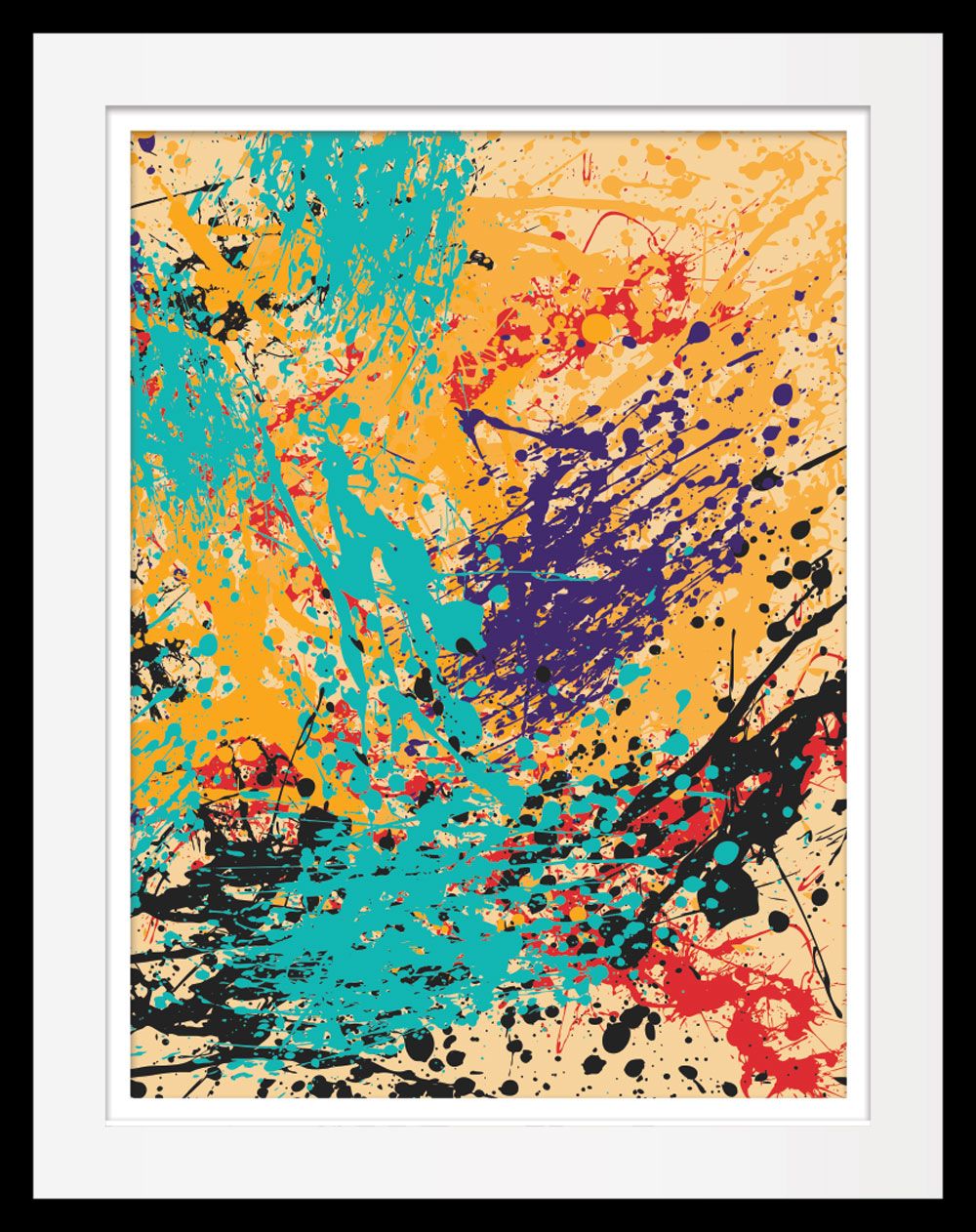 Psychological Space
Create a balanced state of mind.
Evolving the way you think and feel about your wealth.
Express yourself. Your headspace matters. Your Psychological Capital encompasses and influences your other three capitals. Money can involve complexity. Whether it is in the family unit or professional world, these complexities typically require mental flexibility, strength, and space to process your feelings, thoughts, and values. We believe keeping a clear mind and a healthy attitude are part of a wealthy fulfilled life.
What values do you want your family legacy to reflect? How can you support your family in their individual pursuits? What brings you joy and how can you share that with others? SFG has built a team of advisors that shape a plan around your lifestyle choices, charitable giving strategies, and other life goals and aspirations. We partner with your existing professional relationships to ensure your long-term plan is centered on you.
Help you identify your family's values and plan for your legacy
Help spouses determine mutual risk tolerance
Coordinate estate preservation and distribution
Manage family asset distribution and business succession
Work with you to define your charitable goals
Provide you with resources and estate planning options for your pets (because they are family too!)
We use Cookies
We use cookies on our website to give you the most relevant experience by remembering your preferences and repeat visits. By clicking "Accept", you consent to the use of ALL the cookies.
Privacy Overview
This website uses cookies to improve your experience while you navigate through the website. Out of these, the cookies that are categorized as necessary are stored on your browser as they are essential for the working of basic functionalities of the website. We also use third-party cookies that help us analyze and understand how you use this website. These cookies will be stored in your browser only with your consent. You also have the option to opt-out of these cookies. But opting out of some of these cookies may affect your browsing experience.