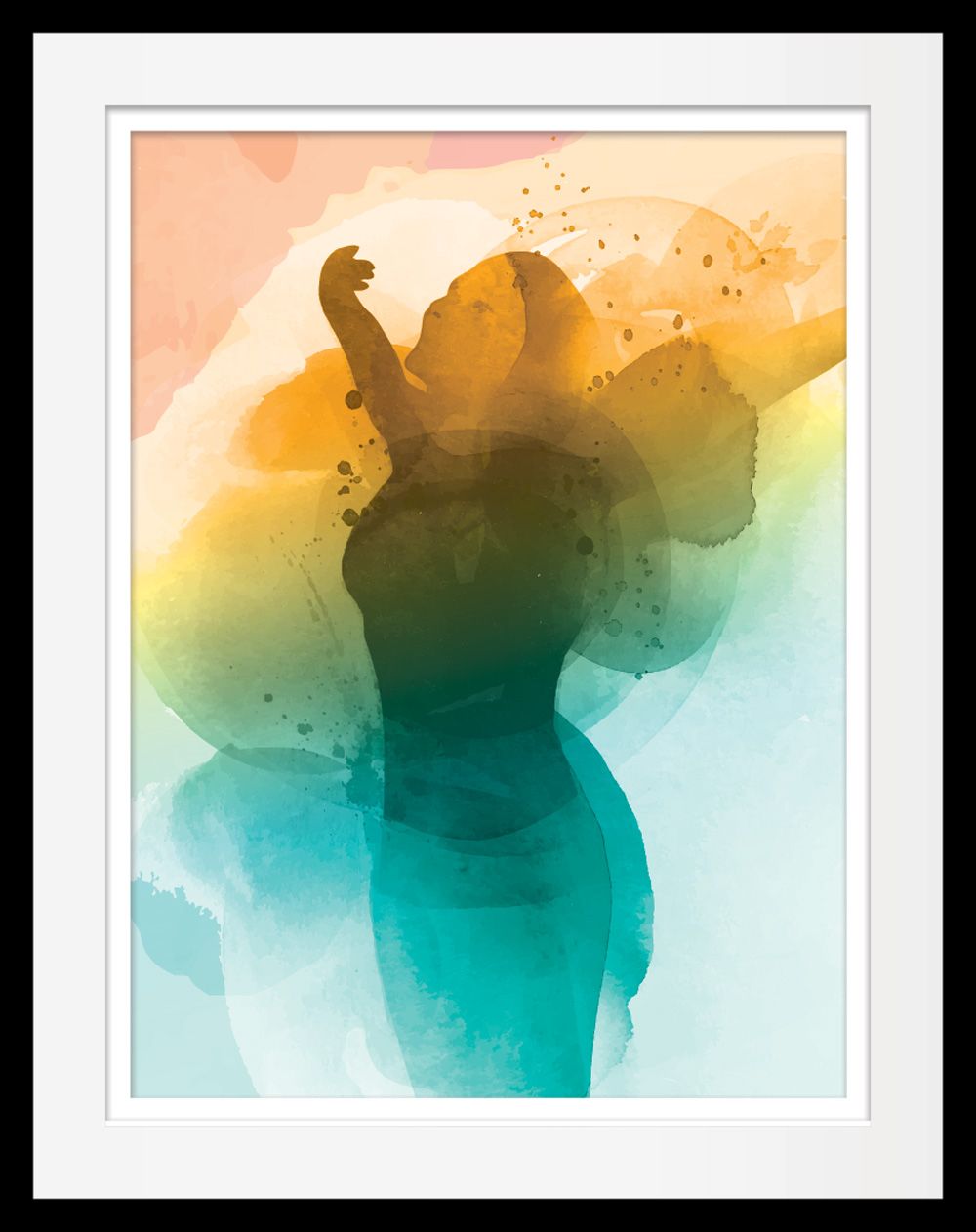 Physical Well-being
Invest in your health.
Your health influences your decision-making.
As one of your Four Capitals, we work with you to encourage and support healthy choices. We champion a mindset for you: to have the ability to physically enjoy tomorrow. We are passionate about sharing in this exploration. Molding a healthier lifestyle allows you to explore new expressions of yoga, run your first 5K, or simply improve your well-being and enhance your quality of life.
Your team at Schultz Financial Group will advocate for your health. And, when the need arises, we are here to help you navigate the world of science and healthcare.
As a client, you'll enjoy access to the SFG Wellness Program, whose mission is to provide you with essential tools, insights and support to improve health outcomes, achieve health goals and experience joy along the way.
Access to the SFG Library, including a collection of books and evidence-based research on topics that impact your health
Subscription to the Tufts Health & Nutrition Letter
Explore opportunities to improve your physical well-being and quality of life
We use Cookies
We use cookies on our website to give you the most relevant experience by remembering your preferences and repeat visits. By clicking "Accept", you consent to the use of ALL the cookies.
Privacy Overview
This website uses cookies to improve your experience while you navigate through the website. Out of these, the cookies that are categorized as necessary are stored on your browser as they are essential for the working of basic functionalities of the website. We also use third-party cookies that help us analyze and understand how you use this website. These cookies will be stored in your browser only with your consent. You also have the option to opt-out of these cookies. But opting out of some of these cookies may affect your browsing experience.