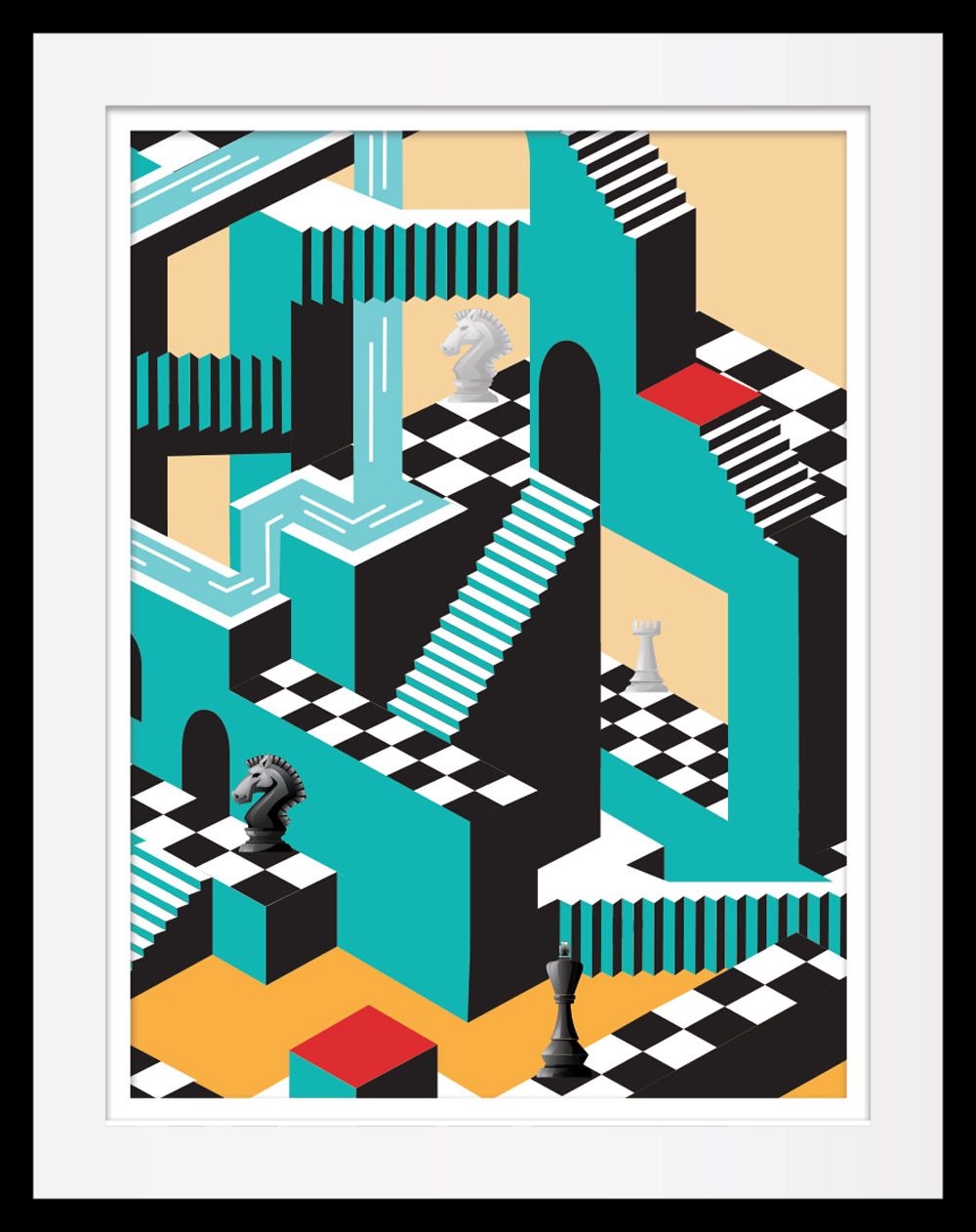 Intellectual Engagement
Explore new and exciting opportunities.
Your Intellectual Capital is one of your most valuable assets and it evolves throughout your life.
Perhaps you are no longer working in Corporate America, the medical field, or managing your own business, but you are still you – the person who wanted to be challenged and engaged and learn something new.
Much like the artist who desires to learn a new medium, then incorporates it in the next natural progression, your inner artist needs to continue to discover, develop, and learn.
Knowledge is not acquired just while you are young, used in a career, and then retires when you do. Learning is lifelong. It's a natural desire, an intellectual curiosity to follow something that interests you, giving you unlimited concentration and satisfaction as you pursue it to its natural end. This satisfaction helps you achieve a gratifying and fulfilled life.
We help identify opportunities for you to harness that natural desire and transform it to your next career, avocation or hobby using your personal skills and experience to positively impact your future.
Identify your strengths to help you find a natural second or third career
Explore options and strategies for starting a business or changing careers
Pinpoint education needed to achieve life goals and aspirations
We use Cookies
We use cookies on our website to give you the most relevant experience by remembering your preferences and repeat visits. By clicking "Accept", you consent to the use of ALL the cookies.
Privacy Overview
This website uses cookies to improve your experience while you navigate through the website. Out of these, the cookies that are categorized as necessary are stored on your browser as they are essential for the working of basic functionalities of the website. We also use third-party cookies that help us analyze and understand how you use this website. These cookies will be stored in your browser only with your consent. You also have the option to opt-out of these cookies. But opting out of some of these cookies may affect your browsing experience.