What is Ikigai?
According to the Japanese, everyone has an ikigai–a reason for living. When our team read Ikigai: The Japanese Secret to a Long and Happy Life by Héctor García and Francesc Miralles, we immediately connected ikigai to the Four Capitals. Just like pursuing your goals in each of the Four Capitals–Financial, Physical, Intellectual, and Psychological –can lead to a more fulfilling life, García and Miralles note that finding one's ikigai is the key to a happier and longer life.
García and Miralles traveled to Japan to witness and understand the concept of ikigai as part of their research in writing their book. The authors and the stories they collected emphasize that everyone's ikigai is unique. Below is a visual representation of what makes up one's ikigai.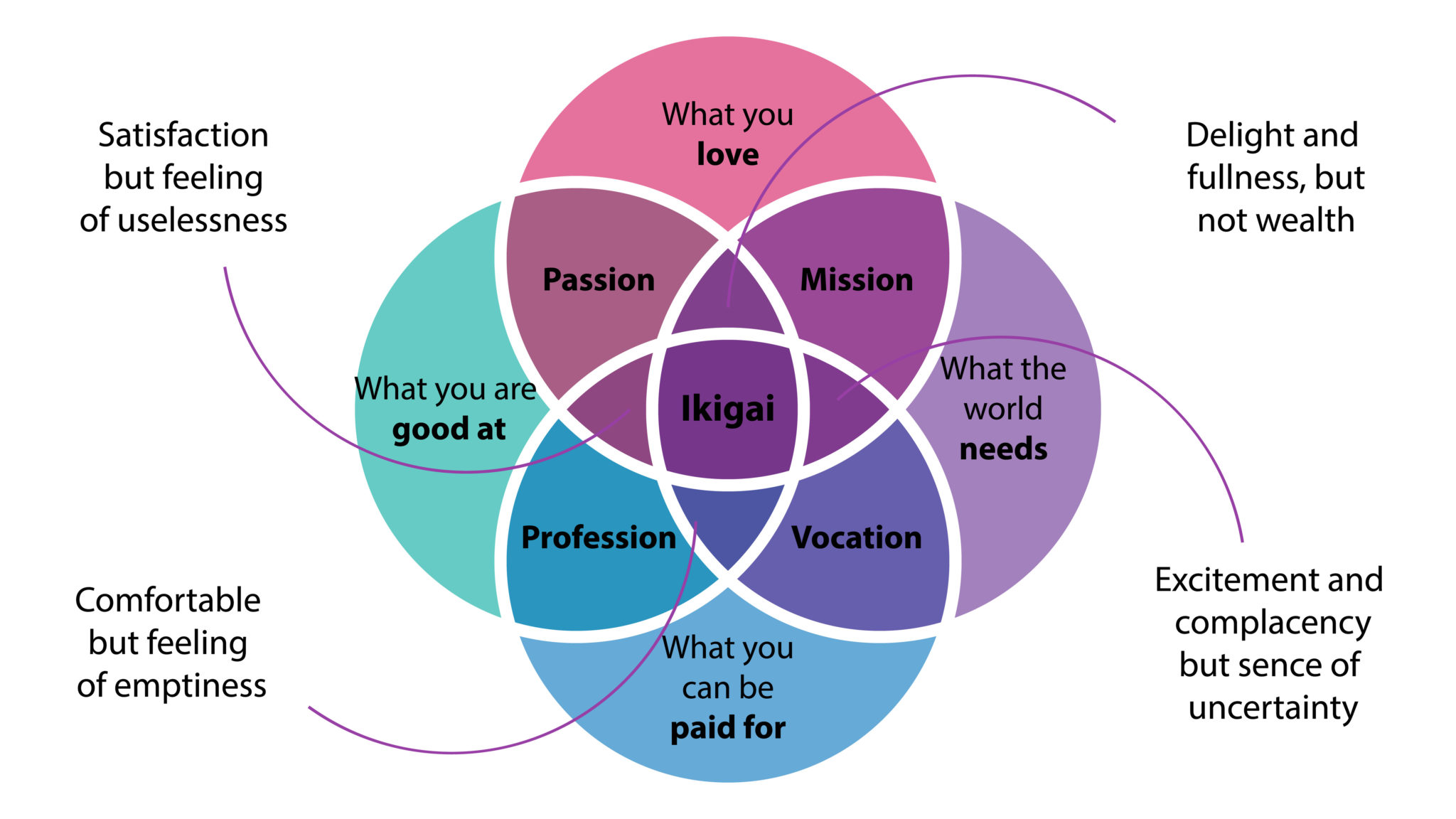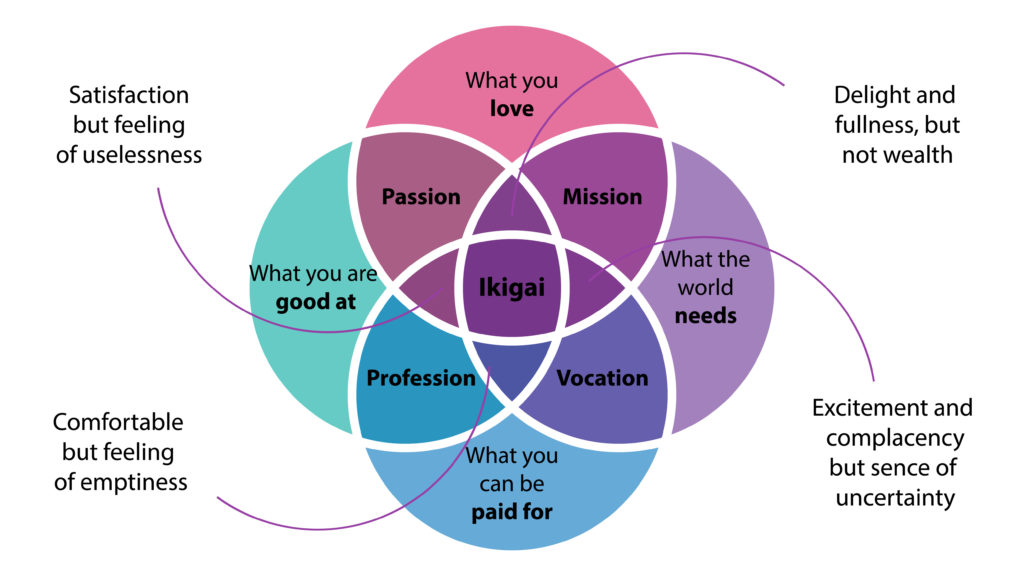 Your ikigai may morph over time as you navigate through life's various stages. For example, what you can be paid for may become less important once you retire. However, you may still pursue your ikigai by serving on a board, mentoring others, or freelancing. 
Four Components to Longevity
The authors also uncovered four components to longevity: finding a purpose in life (ikigai), forming strong social ties, diet, and exercise. These components align with the Physical, Intellectual, and Psychological Capitals. Furthermore, your Financial Capital helps provide a means for which you can achieve your goals in the other three Capitals. 
Alyssa Dalbey is a Wealth Manager with Schultz Financial Group Inc.
Schultz Financial Group Inc. (SFG) is a wealth management firm located in Reno, NV. Our approach to wealth management is different from many other wealth managers, financial advisors, and financial planners. Our team of fee-only fiduciaries strives to help our clients build their wealth across four capitals: Financial Matters, Physical Well-being, Psychological Space, and Intellectual Engagement. We provide family office and wealth management services to clients located in Nevada, California, and other states. If you'd like more information, please check out our website or reach out to us via our contact page.