Kaleigh Stoddard, CFP®
Associate Wealth Manager
Kaleigh, a CERTIFIED FINANCIAL PLANNER™, provides wealth management services, crafting tailored financial plans for clients. With diverse experience, she excels in client relationships, operational processes, and implementing planning software. Holding a BBA in Finance from Northwood University, Kaleigh is passionate about financial wellness. Based in Midland, Michigan, she is an active member of NAPFA, Investments and Wealth Institute, and other professional organizations. Outside work, Kaleigh enjoys outdoor activities, reading, attending concerts, and volunteering for organizations like the Humane Society of Midland County.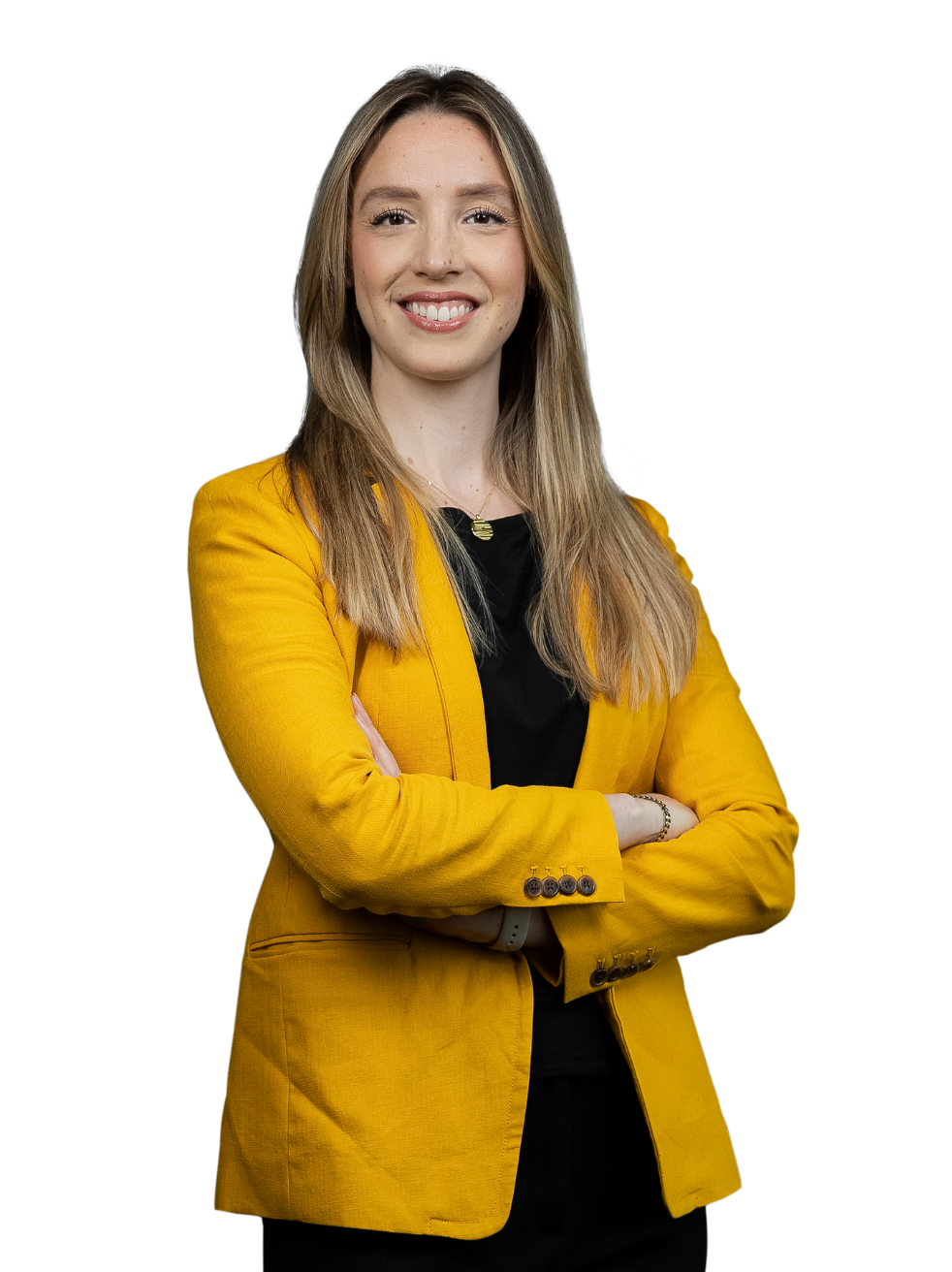 Education
CERTIFIED FINANCIAL PLANNER™
Bachelor of Business Administration - Finance
Years of Experience
Favorite Art Styles
Contemporary, Photography, and Performance
How I live the Four Capitals
Financial
I strive for a balance with intentional planning for the future while enjoying the present. I implement a solid foundation of maintaining an emergency fund and consistently saving and investing for future goals, the largest being retirement. I regularly revisit this approach to help me feel confident in my progress and other spending.
Physical
I prioritize nourishing my body daily with healthy movement, nutritious meals, and adequate sleep. The forms of exercise I enjoy most are spinning, strength training, yoga, and hiking. I played several sports growing up and like to stay active.
Psychological
I devote time for reflection to ensure I am living by my values. Spending time in nature and with close friends and family helps me feel more centered.
Intellectual
I enjoy learning and am passionate about education, whether furthering my own or sharing knowledge with others. You can typically find me reading a couple of different types of books at once. Setting ongoing goals personally and professionally helps to fulfill my desire to achieve and challenge myself.
Why I enjoy working at SFG
I strongly feel wealth and wellness encompass not only mental and physical health but also financial. I am grateful to be part of a team who leads by example with the Four Capitals and who makes an impact on clients' lives.