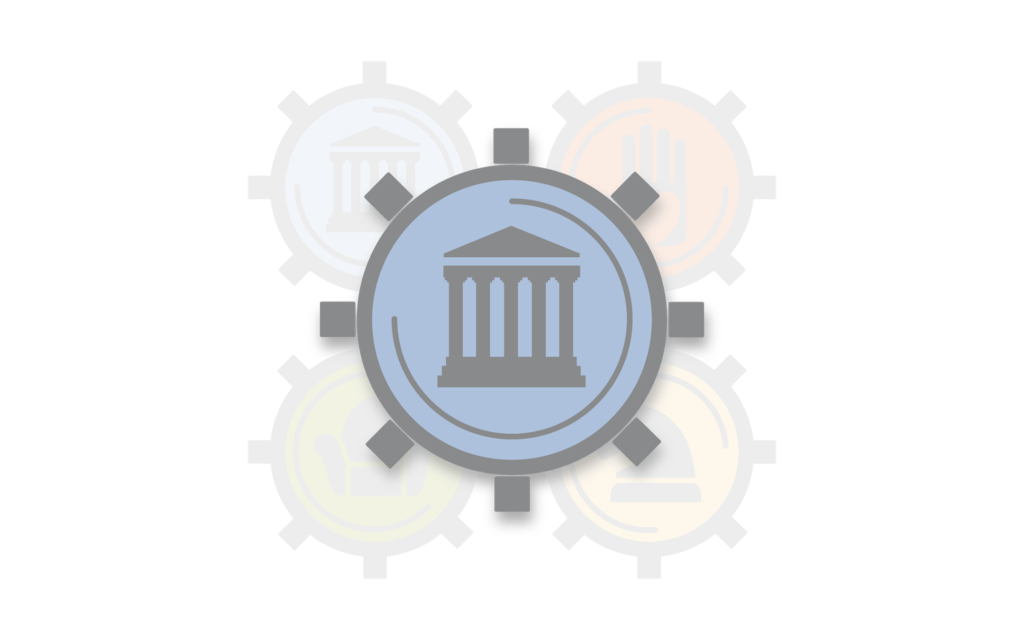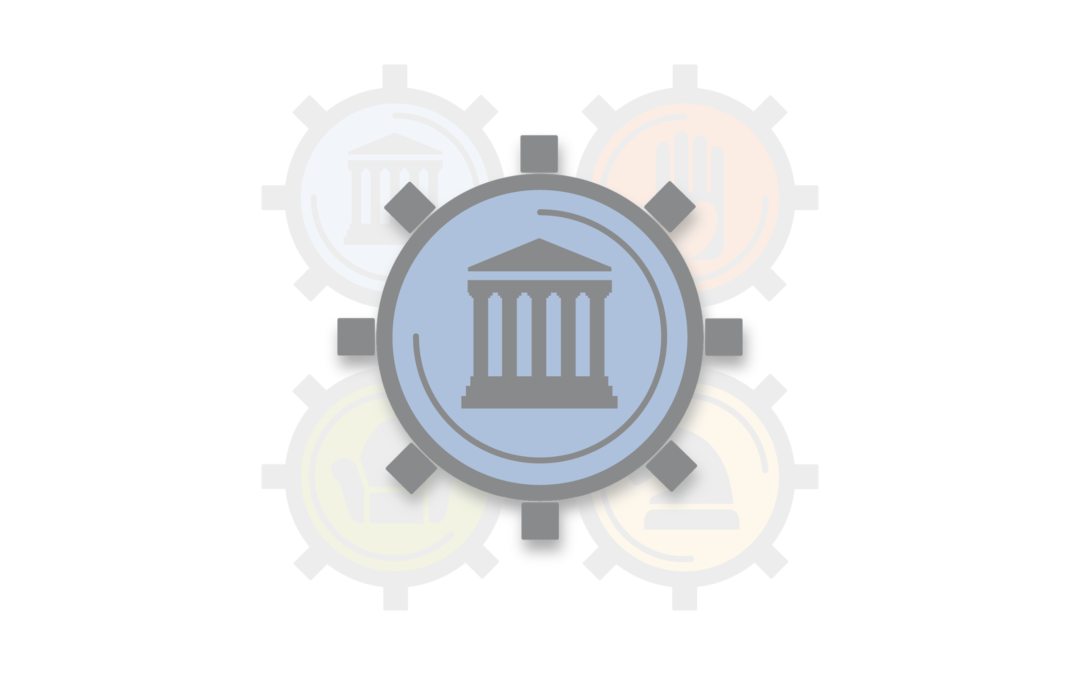 Tax Cuts and Jobs Act: an Overview
The Tax Cuts and Jobs Act was approved by Congress and signed by President Trump in late December 2017. The Tax Cuts and Jobs Act features the most changes to the U.S. tax code in decades and it will impact nearly every individual and business. The SFG Financial Planning team is researching how these changes will impact our clients. Most of the provisions discussed in this article are active for tax years 2018 through 2025. Below is our summary of the how Tax Cuts and Jobs Act will affect individuals:
Tax Rates
The new tax rates are as follows: 10%, 12%, 22%, 24%, 32%, 35%, and 37%.

There is no change to the current tax treatment of qualified dividends and capital gains.
There is no change to the net investment income tax (NIIT).
The Affordable Care Act was left largely untouched with one exception: the repeal of the individual shared responsibility requirement. Taxpayers will no longer be required to pay a tax penalty for choosing to go uninsured.
Deductions & Credits
The standard deduction was raised to $24,000 for married individuals filing a joint return, $18,000 for head-of-household filers, and $12,000 for all other individuals.

A higher standard deduction will simplify tax returns for many filers by reducing the need to itemize deductions.

The mortgage interest deduction is limited to the interest paid on a mortgage with principal loan value up to $750,000 if married filing joint and $500,000 if single.

Homeowners may keep the current limitation of $1 million if they incurred their loan before December 15, 2017.
No interest deduction is allowed for home equity loans.

State and local tax deductions are limited to $10,000 for married filing joint and $5,000 for single filers. This includes property taxes.
Miscellaneous itemized deductions above 2% of adjusted gross income (AGI) are no longer allowed.
The medical expense deduction can be taken if expenses exceed 7.5% of AGI for 2017 and 2018.
The child tax credit was increased to $2,000 per qualifying child, and up to $1,400 of that amount is refundable.
529 college savings plans can now be used to fund up to $10,000 of education expenses for public, private, and religious elementary or secondary schools.
The student loan interest deduction remains.
For divorces or separations executed after December 31, 2018, alimony payments will not be deductible or reported as income.
The estate and gift tax exclusion was doubled to $11 million per individual, $22 million for married couples.
The annual gift tax exclusion was raised to $15,000 from $14,000 per individual.