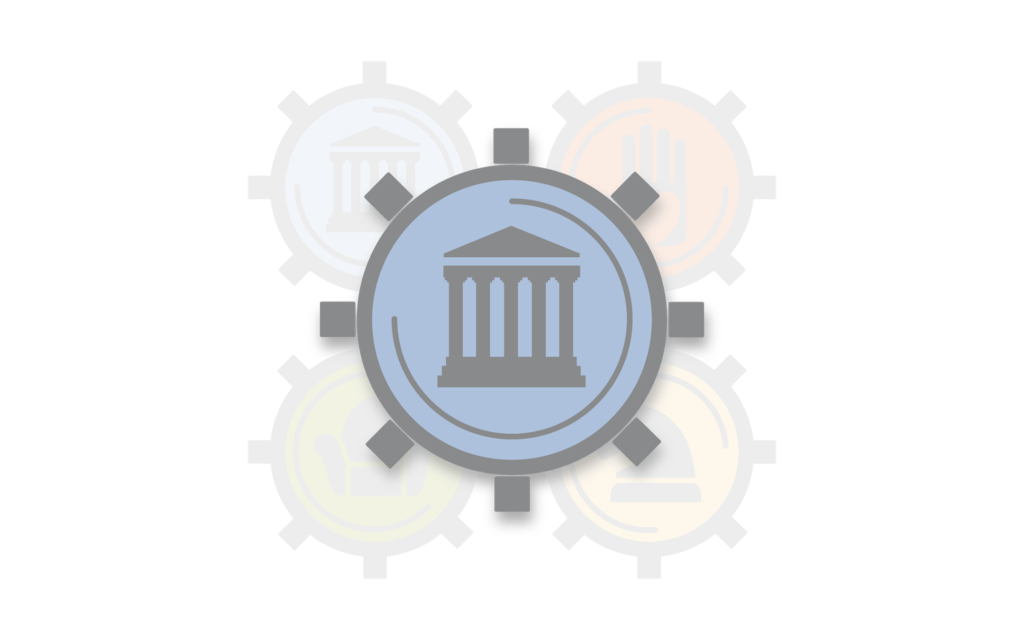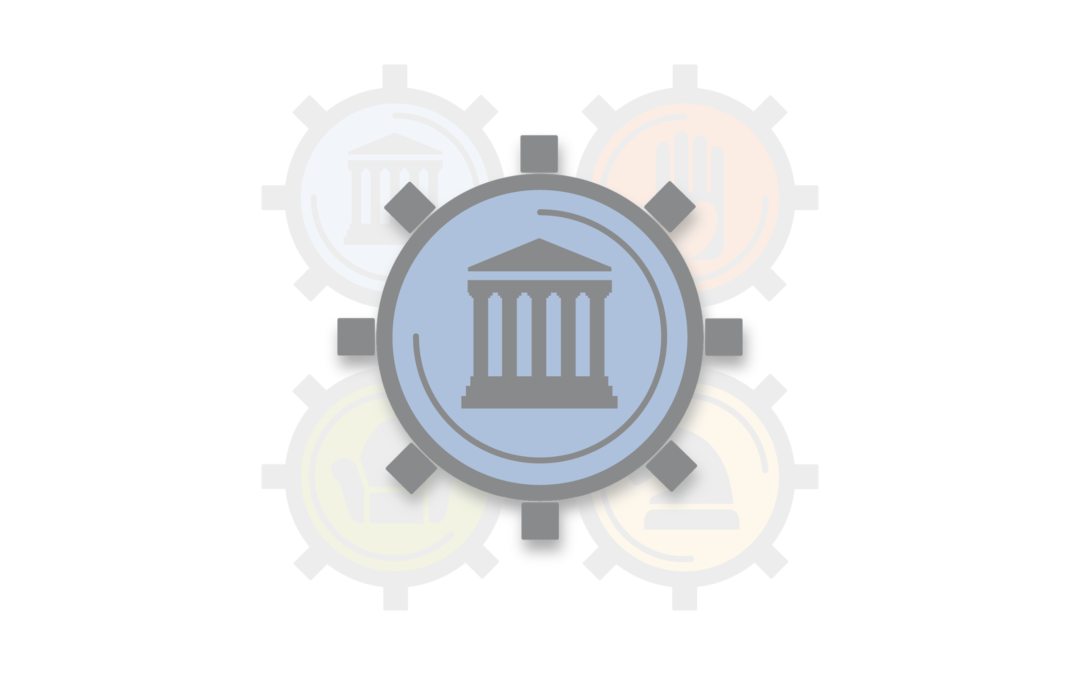 Shifting the Perception of Emerging Asia
For years now, when people think about Emerging Asia they may find themselves thinking about China. China has dominated the Emerging Asia conversation for the last decade, while smaller but still budding countries barely make a footnote in the conversation. What is SFG's perspective on what a truer Emerging Asia exposure looks like? It lies within allocating away from China and companies with a massive global reach.
Many benchmarks within the Emerging Asia space share most of their top 10 holdings with each other. They may hold companies such as Samsung Electronics and Alibaba. Together, these two companies make up a total market capitalization of $843.28 billion as of January 2018 – which isn't what we consider an Emerging Market exposure. Our perspective on what constitutes a true Emerging Asia exposure lies in allocating away from global companies. We think one of the driving reasons to invest in the Emerging Asia space is for diversification purposes. With companies like Samsung who operate and sell their products and services globally, a correction to major markets may cause a correction to Samsung. We believe this makes investors less insulated from the global economy, thus reducing the effectiveness of the driving reason to be in these markets.
Political governance is another player to consider when investing in Emerging Asia. Take the example of two dairy farms that have similar balance sheets. One farm is located in China, while the other farm is located in Vietnam. All else held equal, the farm in China may earn about 3 cents profit for every dollar, while the same farm held in Vietnam may earn about 20 cents profit due to regulatory and political differences. This awards the farm in Vietnam a far greater opportunity to expand and grow over its counterpart in China.
While some parts of China remain in the 1960's, their major cities and metro areas are very much developed. In 2016 alone, China saw mobile payments top $5 trillion. Due to their less developed financial system and lack of regulation, Chinese consumers have been rapidly adopting this new, faster, and safer technology. All of this solidifies our conviction in viewing China as a developed market. Looking forward, we view countries such as Vietnam, India, and Indonesia as truer Emerging Asia exposure. These countries offer comparable liquidity to China, while insulating investors from the global economy. All of these countries' markets are dominated by domestic news, which make them less dependent on what the S&P 500 does today. By diversifying away from China as well as staying away from companies with a global reach, we believe investors get a truer Emerging Asia exposure.