Tony Miller, JD
Investment Manager, Private Investments
Tony studied Business Administration, Finance, and Law, and has degrees from Gonzaga University School of Law and the University of Nevada, Reno. After becoming a member of the State Bar of Nevada, Tony worked as a Law Clerk conducting extensive legal research, preparing bench memoranda, and drafting judicial opinions. Thereafter, he transitioned into private practice as an associate attorney with a focus on general litigation, bankruptcy, and estate planning. At SFG, Tony is the firm's Private Investment Specialist spending his time conducting due diligence and ongoing monitoring of new and existing private investments, including real estate.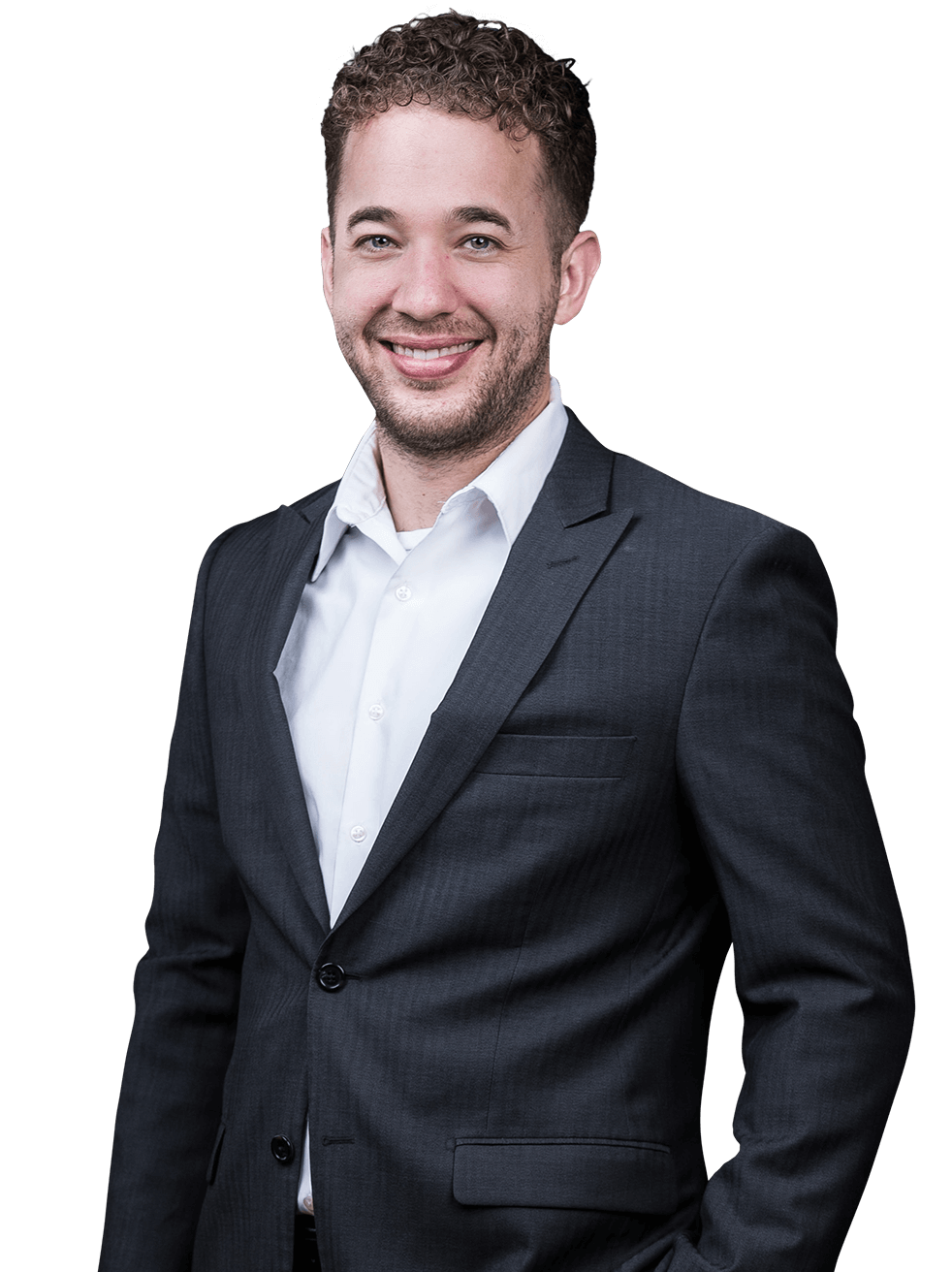 Meet Tony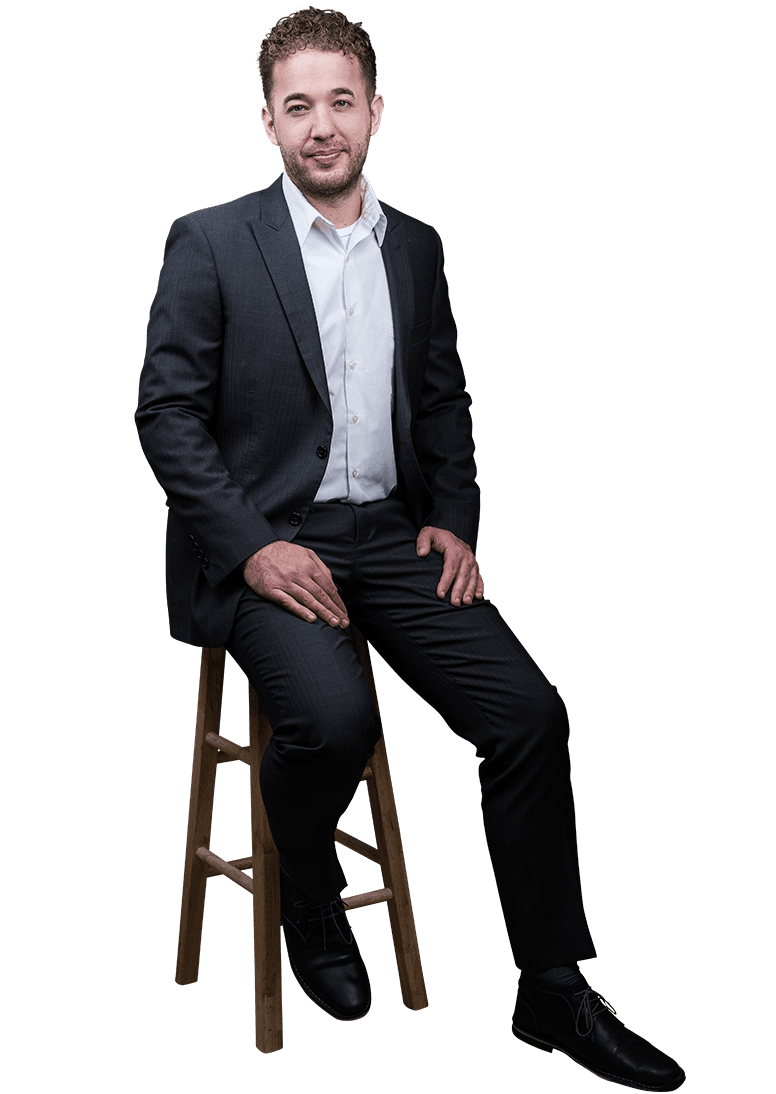 Born and raised in Reno, NV, Tony is technically the middle child since he has an older brother and his younger brother and sister are fraternal twins.
Tony earned degrees from both the University of Nevada, Reno (UNR) and Gonzaga University School of Law. While attending UNR, he participated as a member of the American Marketing Association and Management and Human Resources Association. And during his time at Gonzaga, he acted as Vice-President of the Multicultural Law Caucus. Tony's knowledge and education directly support his work at SFG.
When not working, Tony plays on a Reno City Softball League team and enjoys Liverpool F.C., boxing, frisbee golf, Formula One racing, and New York Times crosswords.
"​I always remind myself that I will get out what I put in when it comes to my physical health, mental health, and relationships. ​"
Education
Juris Doctor Degree
Bachelor or Arts - Marketing
Years of Experience
Favorite Art Style
How I live the Four Capitals
Financial
When making important financial decisions I find it helpful to memorialize it in writing along with my reasoning for making said decision. This helps mitigate unnecessary emotions when making a final decision and, in the event I experience any doubt later, helps remind me of the reason I made the decision in the first place.
Physical
I stay active through sports including softball, boxing, and frisbee golf.
Psychological
I always remind myself that I will get out what I put in when it comes to my physical health, mental health, and relationships.
Intellectual
As someone who recently changed careers, I understand how daunting of a task it seems to be at first. However, in the end, it was the best decision I've ever made for myself.
Why I enjoy working at SFG
The diverse experience of the SFG Team and our ability to work as a team provides me with the peace of mind that I can accomplish anything I put my mind to.